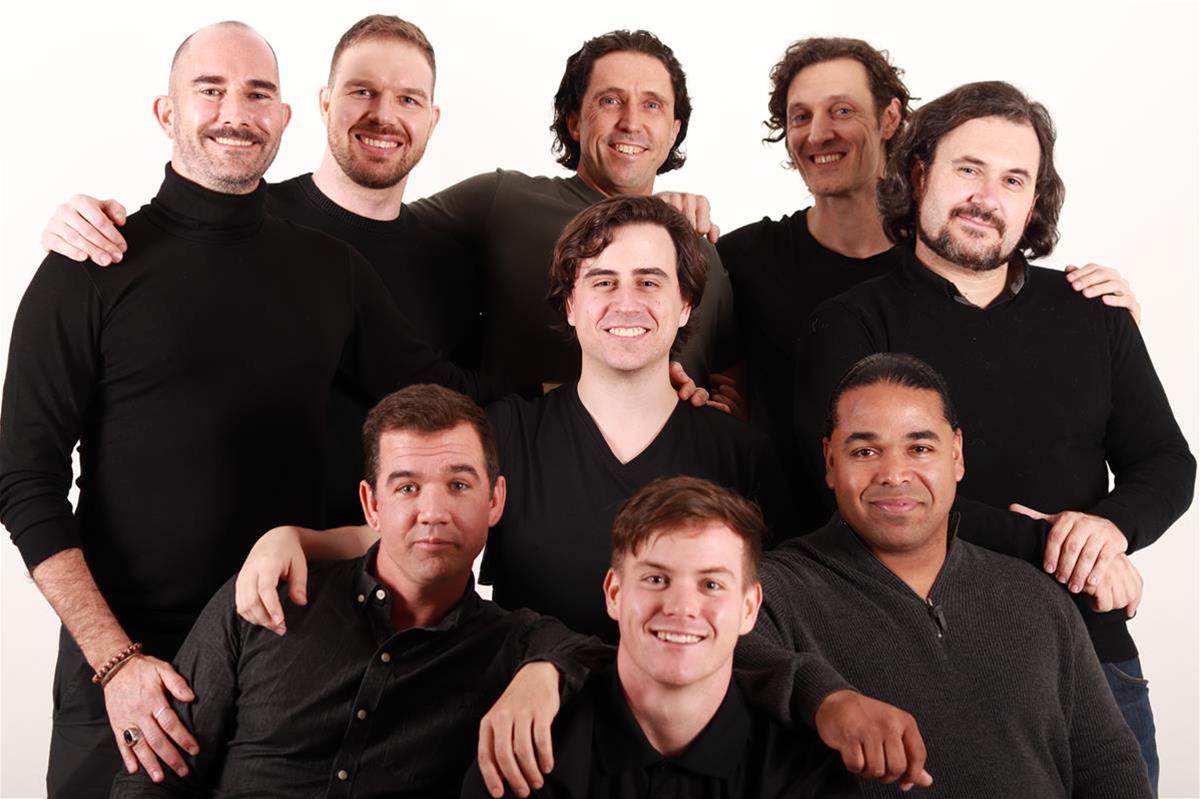 The Boys in the Band
A deliriously delicious, bitingly bitchy, groundbreaking gay play comes to Perth!
Dates:Nov 11 - 14
Time(s):7:30pm. Matinees on 7th and 14th November at 2:00pm.
Venue:Dolphin Theatre
Details
Hosted By:GRADS
Venue Address:35 Stirling Highway, Nedlands WA 6009
Ticket Price FROM:$25
Ticket price TO:$35
Venue:Dolphin Theatre
Description
Award-winning director Barry Park is at the helm of the forthcoming GRADS' production of Mart Crowley's groundbreaking smash hit play THE BOYS IN THE BAND, which will be staged at The Dolphin Theatre, UWA from 4th to 14th November.
After half a century, back on stage will be the camping, the fighting and laughing and crying, Mart Crowley's insightful portrait of gay friendship as both endurance test and saving grace.
One of the first productions to put gay lives front and centre, it is about a group of entertaining, angst-ridden, openly gay men who gather for a friend's birthday - which goes horribly wrong.
'This play has a wide appeal,' Park says, 'as it is an engrossing, character-driven story. Older audiences will be reminded about how different attitudes and values were in the 60s, while those who are younger will be intrigued to see how difficult it was to be gay 52 years ago. Many will recognise aspects of themselves in the play, as essentially the play is about how people relate to one other. '
Fifty years after it first opened, THE BOYS IN THE BAND finally made it to Broadway, a production that won the Tony Award for best revival, directed by Joe Mantello with a cast that included Zachary Quinto and Jim Parsons. A new film version of the play featuring the entire Broadway cast is on Netflix in September.
Be sure not to miss the rare opportunity to see this deliriously delicious, bitingly bitchy, groundbreaking gay play, which has not been performed in Perth for years!
Tickets are $35, $25 concession (groups of 8+, pensioners, students). Book at: https://www.ticketswa.com/ Enquiries: [email protected] Phone: 08 6488 2440 Call between Noon and 4pm on weekdays. The Dolphin Theatre is located within the University of WA with entry from Mounts Bay Road or Hackett Drive. Parking is free. The production is by arrangement with ORIGIN Theatrical on behalf of Samuel French Inc.
Location
Venue:Dolphin Theatre
Address: Dolphin Theatre, 35 Stirling Highway, Nedlands WA 6009,Perth,WA,6009
Phone: (08) 6488 2440
Email: [email protected]