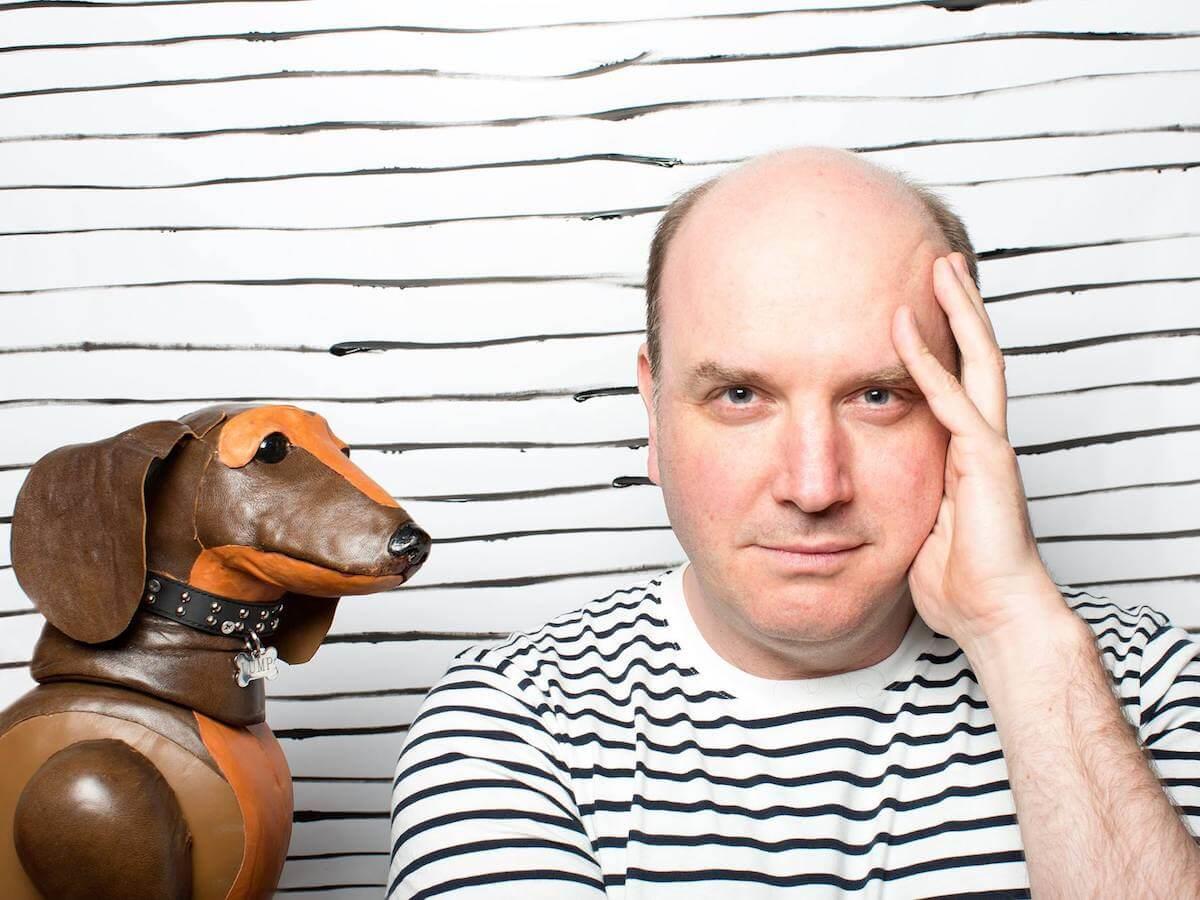 Picasso and His Dog
One fine spring morning in 1957, an elongated sausage dog named Lump arrived at the villa of the great 20th Century artist Pablo Picasso.
Dates:Oct 11 - 12
Time(s):Fri 6pm, Sat 10am & 12:30pm
Venue:Dolphin Theatre
Festivals:AWESOME Festival
Details
Hosted By:University Theatres and The 2019 AWESOME Festival
Ticket Price:Children aged 3 and over must have a ticket
Venue:Dolphin Theatre
Festivals:AWESOME Festival
Description
Lump looked into the deep, brown eyes of the artist and decided... he was home.
This performance is great for kids aged 4-12.
Picasso and His Dog tells the tale of a man and his dog, deep love, and the art their friendship inspired. This gorgeous new work by Melbourne's Lemony S Puppet Theatre is an inventive mix of live performance, puppetry and art-making on-stage. It is a story of how the loving animals in our lives inspire us to be excellent humans (and artists).
Events
Perth Upmarket | Perth's Best Design Market
Location
Venue:Dolphin Theatre
Address: Dolphin Theatre, 35 Stirling Hwy,Nedlands,WA,6009
Phone: (08) 6488 2440
Email: [email protected]