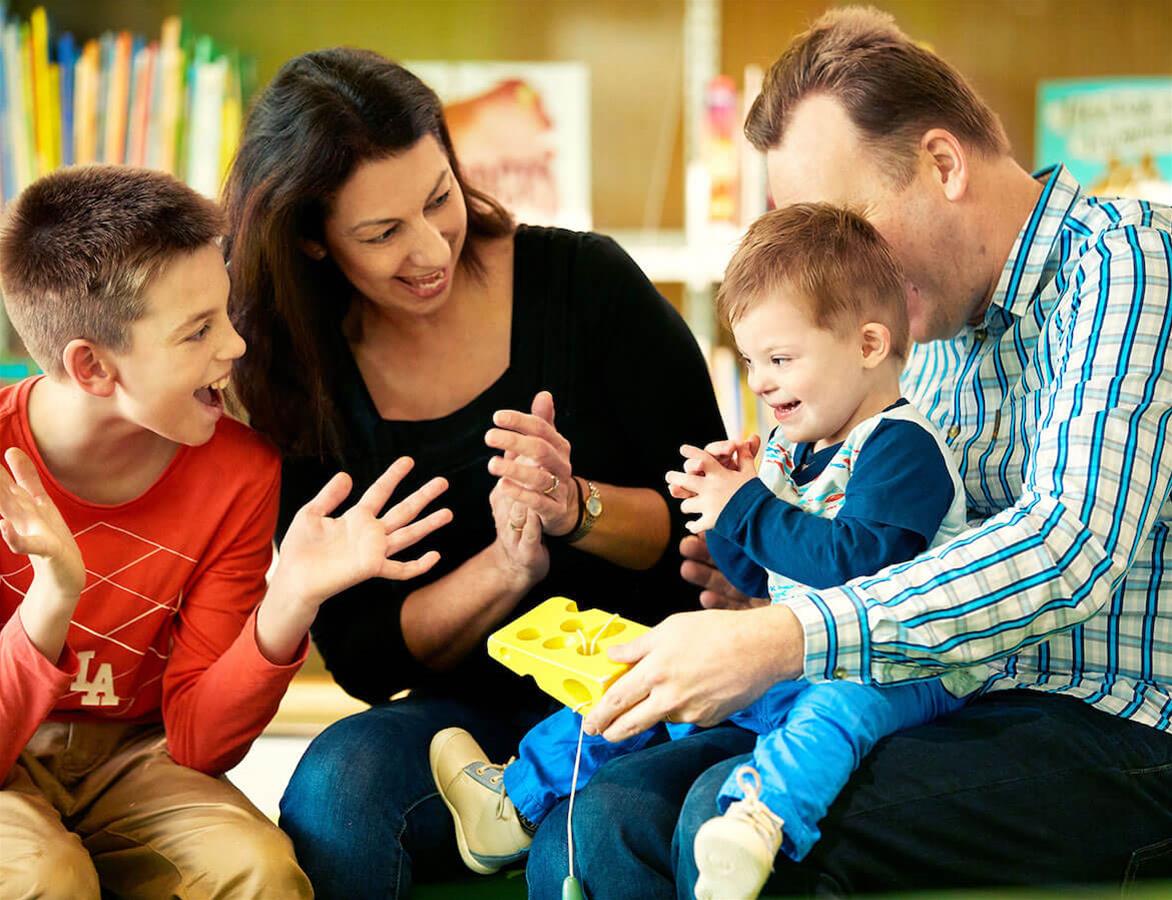 A not-for-profit organisation designed to support families of children with additional needs based at the Perth Children's Hospital
Child Services:Child (and Parent) Information & Counselling
Disability:Carer Information
Support Programs:Families and Children
Details
Description
Kalparrin is a not-for-profit organisation incorporated in 1989 to make a positive difference in the lives of families and carers of children with additional needs through provision of information and access to practical and emotional support. Their vision is to build stronger families and supportive communities.
Membership to Kalparrin is free and gives parents access to:
A vast array of information and resources, in-hospital support, free or low-cost and inclusive family events, as well as a community of thousands of other parents supporting children with additional needs. The highly experienced and knowledgeable Family Support team all have personal experience of raising a child with additional needs. They are uniquely positioned to help families navigate the complex and often overwhelming path to securing the right services and the necessary funding to provide the support and flexibility they need to live a happy, healthy and fulfilling life.
Location