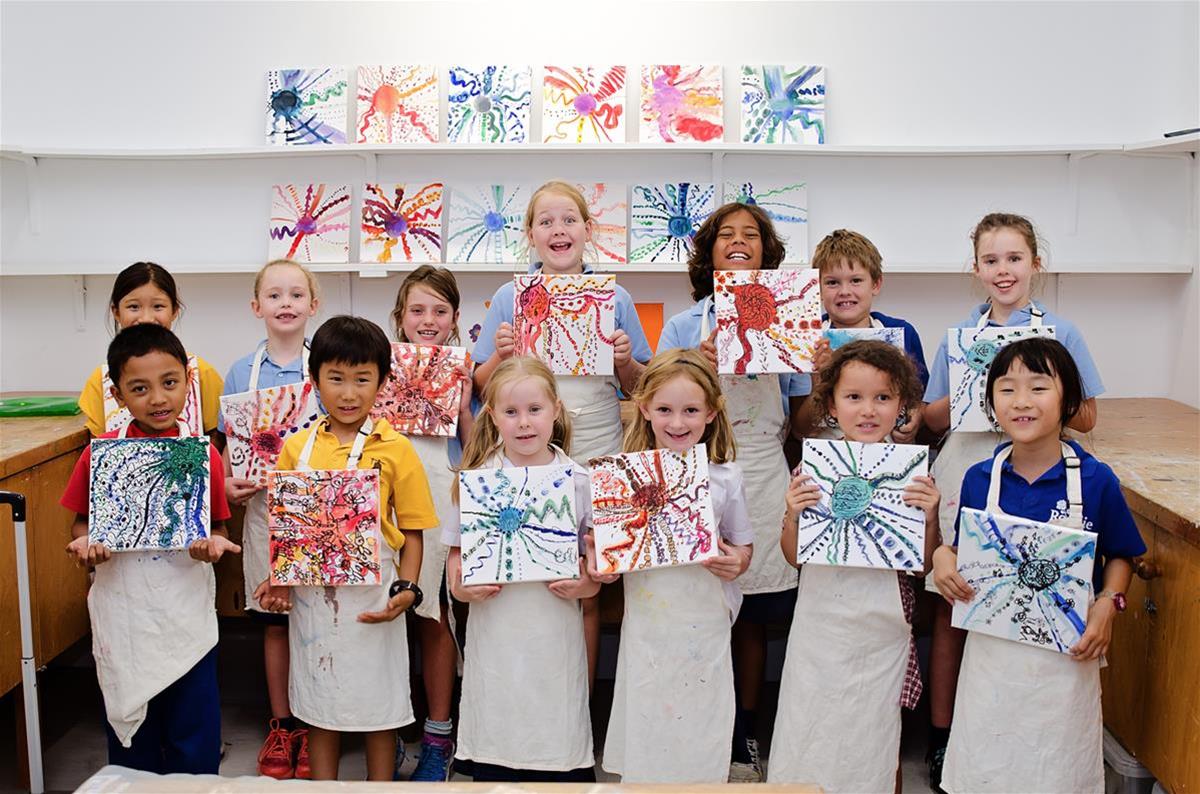 Creative Kids Art Club
Creative Kids Art Club provides exciting art classes, holiday programs and art parties for children from 4 to 14 years at 11 locations throughout Perth.
Details
Description
Creative Kids Art Club - our emphasis is on having fun, learning some art skills and trying new things.
We have a team of experienced art teachers who encourage kids to develop their creativity, trying out everything from painting, mask-making, drawing, decoupage, and sewing, to sculpture, clay work, papier mâché, print-making and more. Our program changes every term, and classes are designed to enhance children's natural abilities to see elements such as line, shape, colour and composition.
Location