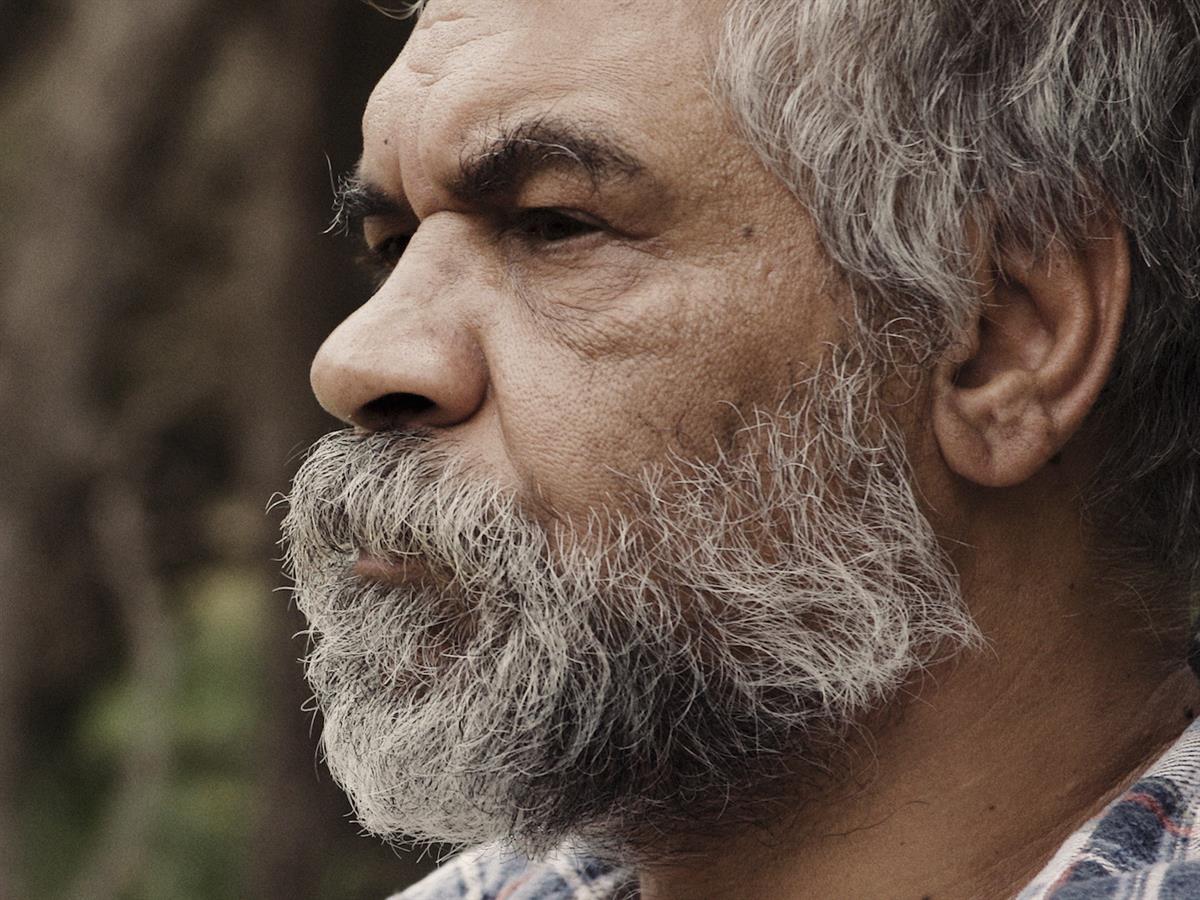 The Xrossing at Kookaburra Outdoor
The unlikely friendship of an Indigenous man and a young boy.
Dates:Jan 22 - 23
Venue:Kookaburra Outdoor Cinema
Details
Hosted By:Kookaburra Outdoor Cinema
Venue:Kookaburra Outdoor Cinema
Description
When a suspicious death remains unsolved, 3 boys suspect and harass a reclusive Indigenous man, until one boy breaks the toxic cycle to make amends. The man and boy form an unlikely friendship, however the inertia of past actions bring multiple characters to a crossroad and thrilling climax.
Location