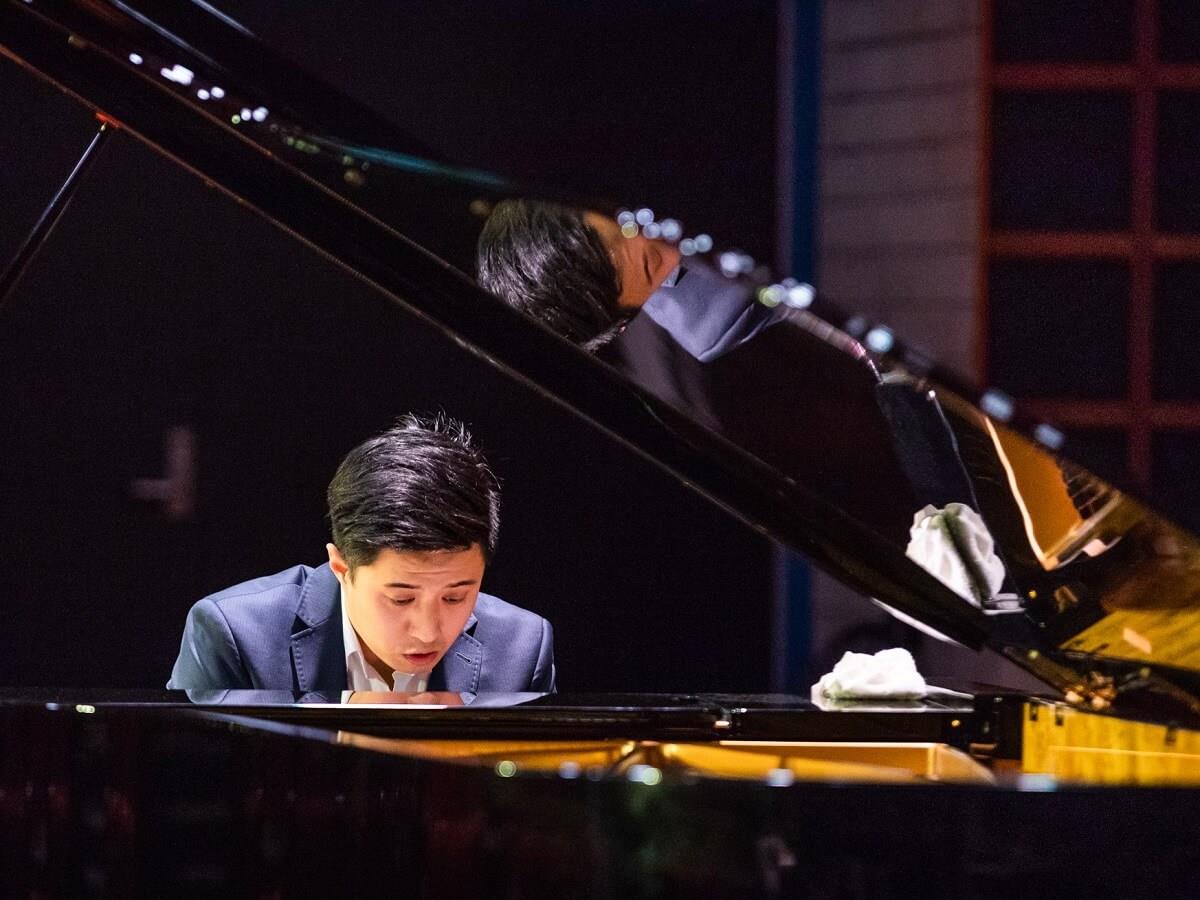 WAAPA Postgraduate Research Showcase
?WAAPA has a thriving postgraduate research program covering a broad range of performing arts disciplines, with a particular strength in practice-led research.
Dates:Sep 17
Time(s):7:30pm, 9:00pm
Venue:Richard Gill Auditorium
Details
Hosted By:WAAPA
Venue Address:Building 1, Room 110 (1.110), Western Australian Academy of Performing Arts, 2 Bradford St, Mount Lawley WA 6050
Ticket Price:Free
Ticket Price FROM:Free
Ticket price TO:Free
Venue:Richard Gill Auditorium
Description
Our strengths include interactive digital music systems, performance practices on historic piano, new directions in jazz, physiological analysis of human movement, theatre-making, choreography, and much more. The WAAPA Postgraduate Research Showcase is in part a performance event, and in part a series of short research presentations. It offers a rare opportunity for audiences to sample innovative arts projects in their nascent stages, and to view the ideas that will transform the future of arts discourse.
Events
Related
WAAPA School Holiday Program
Propel Dance | WAAPA Short Courses
Location
Venue:Richard Gill Auditorium
Address: Building 1, Room 110 (1.110), Western Australian Academy of Performing Arts, 2 Bradford Street,Mount Lawley,WA,6050
Phone: 9370 6636
Email: [email protected]