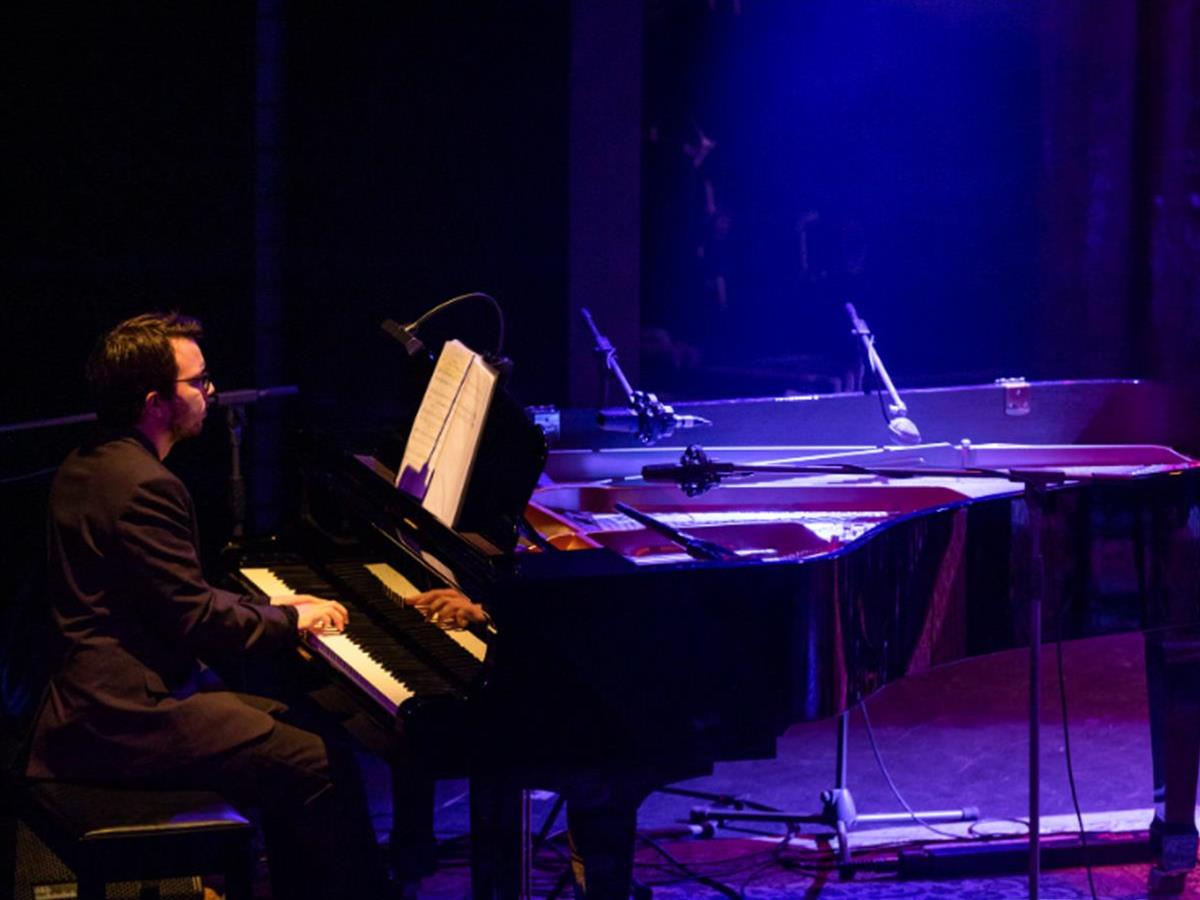 Witness this spectacular performance of Mozart's Piano Trio in C Major and Beethoven's Archduke Trio by WAAPA's very own teaching staff!
Dates:Aug 8
Time(s):3.00pm
Venue:Richard Gill Auditorium
Details
Hosted By:Western Australian Academy of Perfoming Arts
Venue:Richard Gill Auditorium
Description
Mozart composed his Piano Trio in C major (KV 548) at the peak of his creative powers. In this concert, Mozart's masterpiece keeps company with Beethoven's first and last piano trios; three pinnacles from the piano trio repertoire, including Beethoven's monumental Archduke Trio – the most beautiful of his ground- breaking piano trios – clothed in the luminous sonorities of Classical era instruments, including WAAPA's new Graf (1819) fortepiano.
Events
There'll Always be an England
Royal Over-Seas League Showcase
Postgraduate Research Showcase
Peruano Canta: Live Recording
Morning Melodies: Cool Classics
Michael Goldschlager: The Cello Show
Mendelssohn's Italian Symphony
Icon - An Extraordinary Event
Classical Music Accolades
Chamber Music Spectacular
Celebrate! WAAPA Salutes ECU's 30th Anniversary
An Alternative History of 19th Century Opera and Song
2021 Aboriginal Performance
Related
WAAPA School Holiday Program
Location
Venue:Richard Gill Auditorium
Address: Richard Gill Auditorium, Building 1, Room 110 (1.110), Western Australian Academy of Performing Arts, 2 Bradford St, Mount Lawley WA 6050,Mount Lawley,WA,6050
Phone: (08) 9370 6895
Email: [email protected]
Website:https://www.waapa.ecu.edu.au/