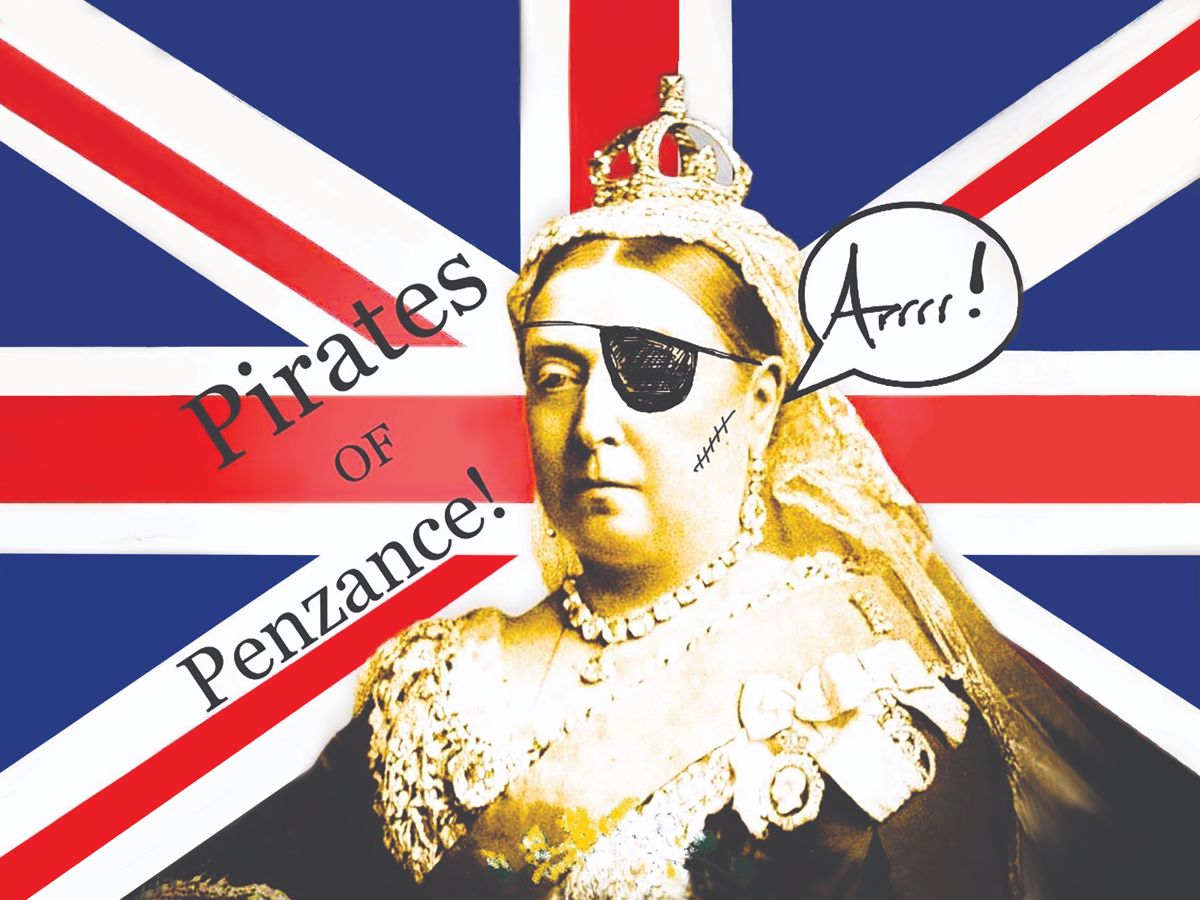 The Pirates of Penzance
Presented by the Classical Voice students, join us for a rollicking evening of toe-tapping operetta delight.
Dates:Sep 10 - 11, 13 - 16
Time(s):7:30pm
Venue:Geoff Gibbs Theatre
Details
Hosted By:WAAPA
Ticket Price:$43 - $50
Venue:Geoff Gibbs Theatre
Description
Confounding conundrums and perplexing paradoxes, this is the very model of the modern major musical! Gilbert and Sullivan's most loved musical treasure is a rapturous tale of time-vexed lovers and pirates both of the land and sea.
Director: Brendan Hanson
Music Director: Burhan Güner
Performed by: Classical Voice students with the WAAPA Symphony Orchestra
Bookings open: 20th Jul - Friends 27th Jul - Public
Events
There'll Always be an England
Royal Over-Seas League Showcase
Postgraduate Research Showcase
Peruano Canta: Live Recording
Morning Melodies: Cool Classics
Michael Goldschlager: The Cello Show
Mendelssohn's Italian Symphony
Icon - An Extraordinary Event
Classical Music Accolades
Chamber Music Spectacular
Celebrate! WAAPA Salutes ECU's 30th Anniversary
An Alternative History of 19th Century Opera and Song
2021 Aboriginal Performance
Related
WAAPA School Holiday Program
Location
Venue:Geoff Gibbs Theatre
Address: WAAPA, 2 Bradford Street,Mount Lawley,WA,6065
Phone: (08) 6304 6895
Email: [email protected]