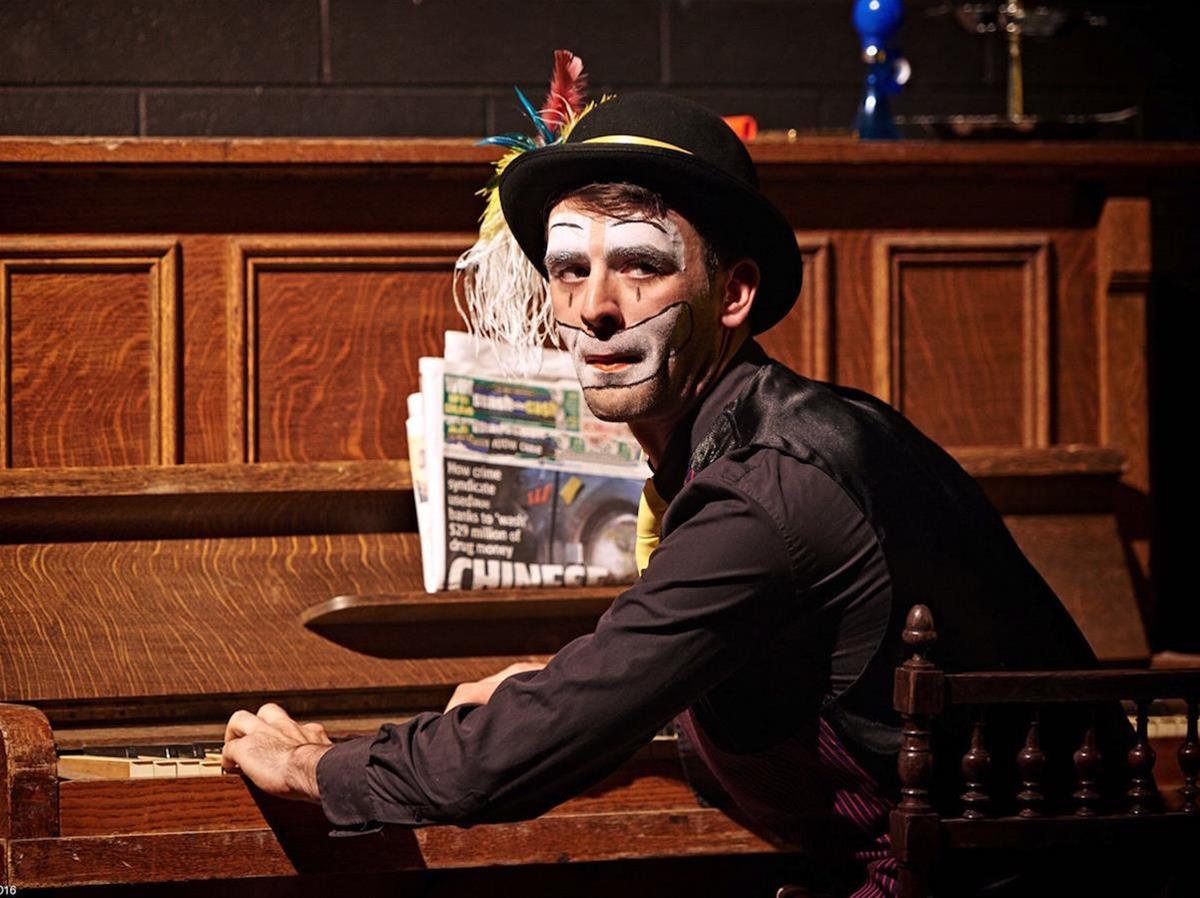 The Misanthrope
Is it possible to tell the truth and nothing but? Alceste despises hypocrisy in society – yet he loves Célimène, who is the very personification of the false morals he scorns.
Dates:Jun 14, 15, 17, 18 & 19
Time(s):7:30pm
Venue:Roundhouse Theatre
Details
Venue Address:2 Bradford Street, Mount Lawley 6050
Ticket Price FROM:$29
Ticket price TO:$36
Venue:Roundhouse Theatre
Audience:Adults
Description
Moliere's comedy of manners asks how far one should accept the rules of the society in which one lives. It shouldn't surprise us that more than 350 years later, hypocrisy and niceties, truth and deception, are still alive and well.
Join us for a post-show discussion on Tuesday, 18 June 2019.
Written by: Moliere
Director: Humphrey Bower
Performed by: 3rd Year Acting students
Venue
Roundhouse Theatre
Performance dates
14th Jun 7:30pm, 15th Jun 2:00pm, 15th Jun 7:30pm, 17th Jun 7:30pm, 18th Jun 7:30pm, 19th Jun 7:30pm, 20th Jun 7:30pm,
Ticketing information
$36 - Full
$29 - Concession/Friends
Bookings open
2nd Apr - Friends
9th Apr - Public
Events
WAAPA Postgraduate Research Showcase
Waapa Jazz Young Artists Ensemble
The 'Phone Co. With Strings Attached
The German Romantics: A Lieder Recital
The Four Seasons: Vivaldi And Piazzola
Royal Over-Seas League Showcase
Orpheus In The Underworld
New Directions In Peruvian Music
Morning Melodies: Cool Classics
Instruments Of Time And Truth
Guitar Artistry: Jane Curry
Drums Are The New Violins
Defying Gravity Under The Stars
Classical Music Accolades
Benny Green Jazz Messenger
Aboriginal Performance Cohort Showcase 2020
Related
WAAPA School Holiday Program
Propel Dance | WAAPA Short Courses
Location
Venue:Roundhouse Theatre
Address: Roundhouse Theatre, 2 Bradford Street,Mount Lawley,WA,6050
Phone: 9370 6443
Email: [email protected]