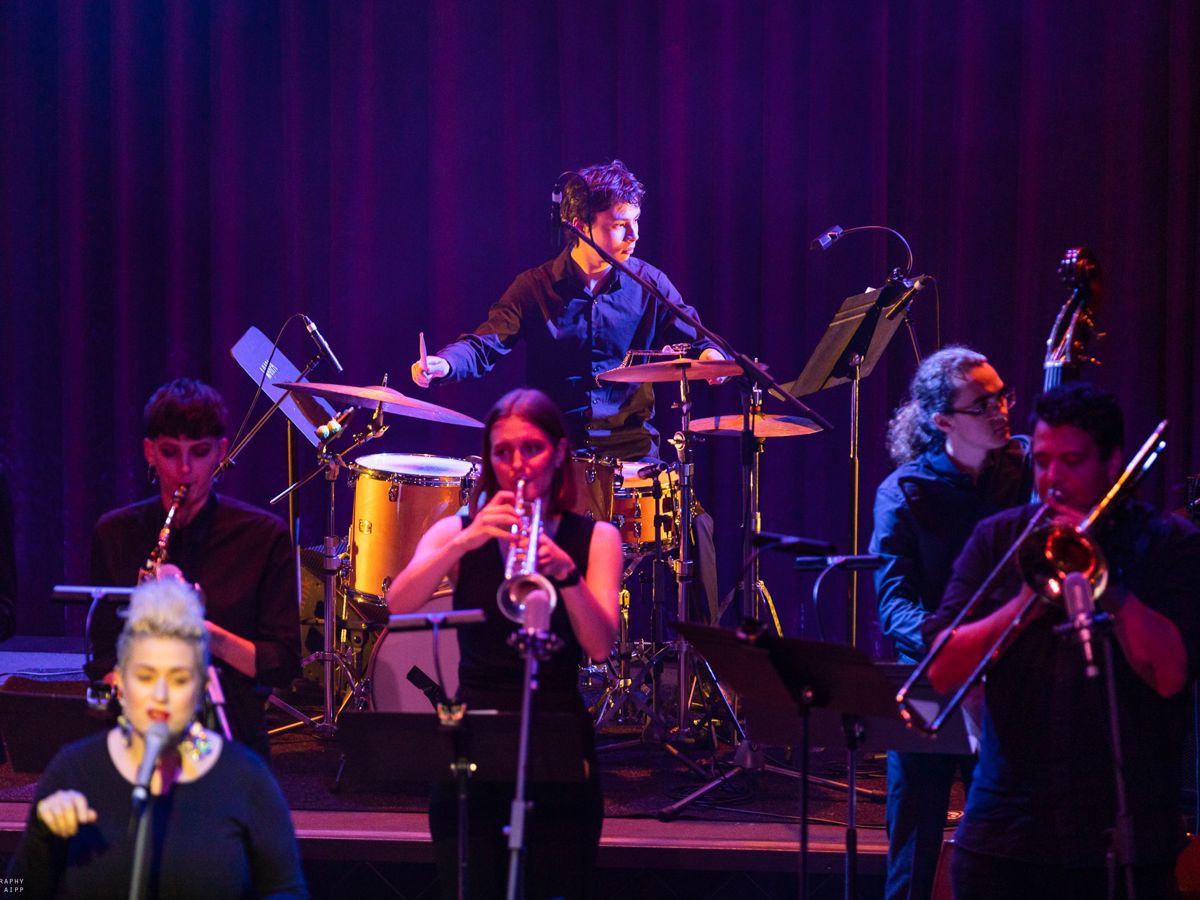 The Mingus Dynasty
WAAPA's Jazz students play a selection on Mingus' most famous works, tinged with soul, hard bop, gospel, free jazz and classical music, in an uplifting tribute concert to this American jazz legend.
Dates:Sep 2
Time(s):7:30pm
Venue:The Edith Spiegeltent
Details
Hosted By:WAAPA
Ticket Price:$13 - $20
Venue:The Edith Spiegeltent
Description
Charles Mingus was a firebrand bandleader, virtuoso jazz musician and prolific composer. His music, with its rapid shifts in mood and tempo, blurred the boundaries between improvisation and composition. It is still very much alive and well today, influencing music artists all over the world.
Music Director: Pete Jeavons
Performed by: Mingus Ensemble
Bookings open: 20th Jul - Friends, 27th Jul - Public
Events
There'll Always be an England
Royal Over-Seas League Showcase
Postgraduate Research Showcase
Peruano Canta: Live Recording
Morning Melodies: Cool Classics
Michael Goldschlager: The Cello Show
Mendelssohn's Italian Symphony
Icon - An Extraordinary Event
Classical Music Accolades
Chamber Music Spectacular
Celebrate! WAAPA Salutes ECU's 30th Anniversary
An Alternative History of 19th Century Opera and Song
2021 Aboriginal Performance
Related
WAAPA School Holiday Program
Location
Venue:The Edith Spiegeltent
Address: WAAPA, 2 Bradford Street,Mount Lawley,WA,6050
Phone: (08) 6304 6895
Email: [email protected]