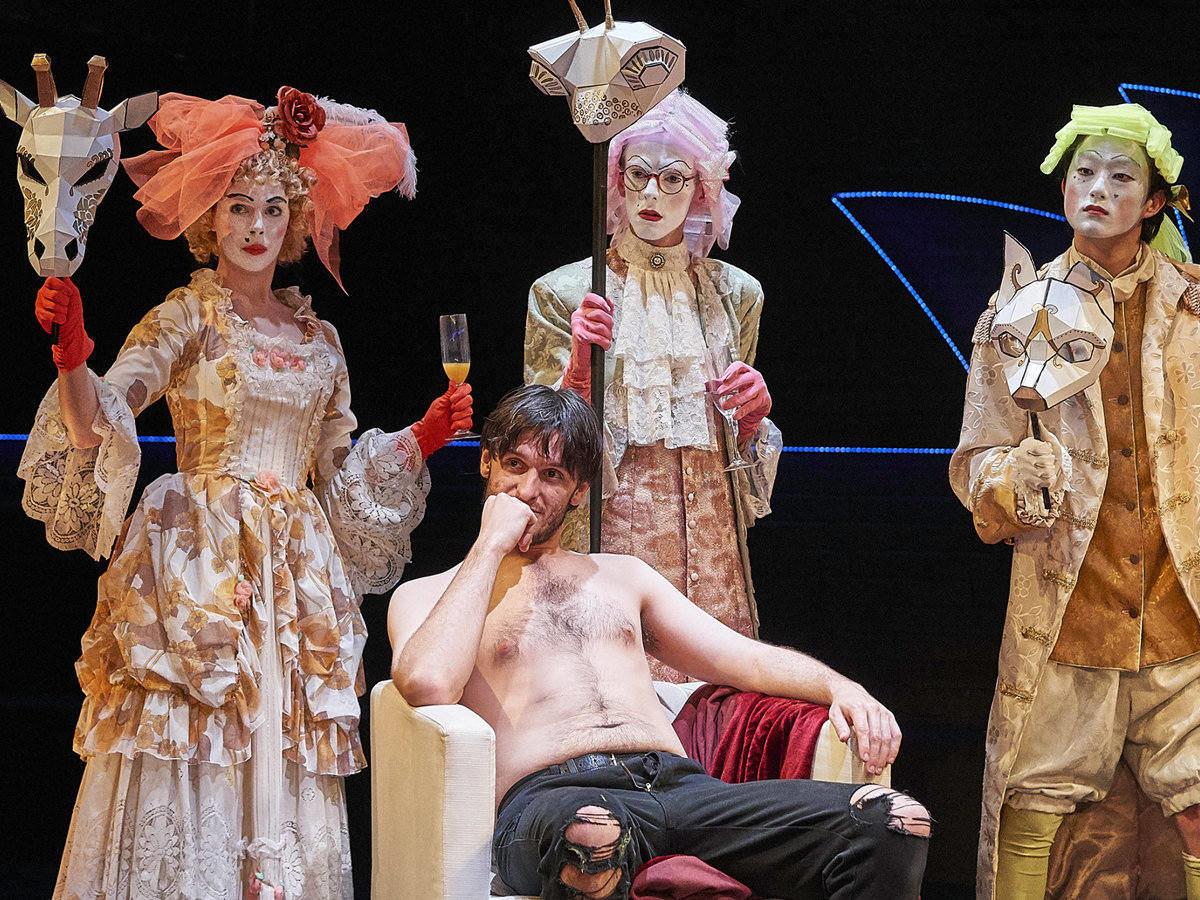 The Low Road
The low road of profitability or the high road of principle? This boisterous, bawdy satire of contemporary American politics takes us back to the late 18th century during the American revolution.
Dates:Nov 12-14, Nov 16-19
Time(s):7:30pm
Venue:The Edith
Details
Hosted By:WAAPA
Venue Address:Between Buildings 1 and 5, Edith Cowan University, 2 Bradford St, Mount Lawley WA 6050
Ticket Price:Based on concession
Ticket Price FROM:$23
Ticket price TO:$30
Venue:The Edith
Description
Adam Smith, the Scottish philosopher and father of modern economics, narrates the tale of two young men: the crafty, picaresque Jim Trewitt who goes in search of his fortune and the upstanding John Blanke who escapes slavery to become an artist and activist. By lampooning rampant individualism, Pulitzer Prize-winning playwright Bruce Norris exposes the potholes in free market economics and cut-throat capitalism.
Events
Related
WAAPA School Holiday Program
Propel Dance | WAAPA Short Courses
Location
Venue:The Edith
Address: Between Buildings 1 and 5, Edith Cowan University, 2 Bradford Street,Mount Lawley,WA,6050
Phone: 9370 6636
Email: