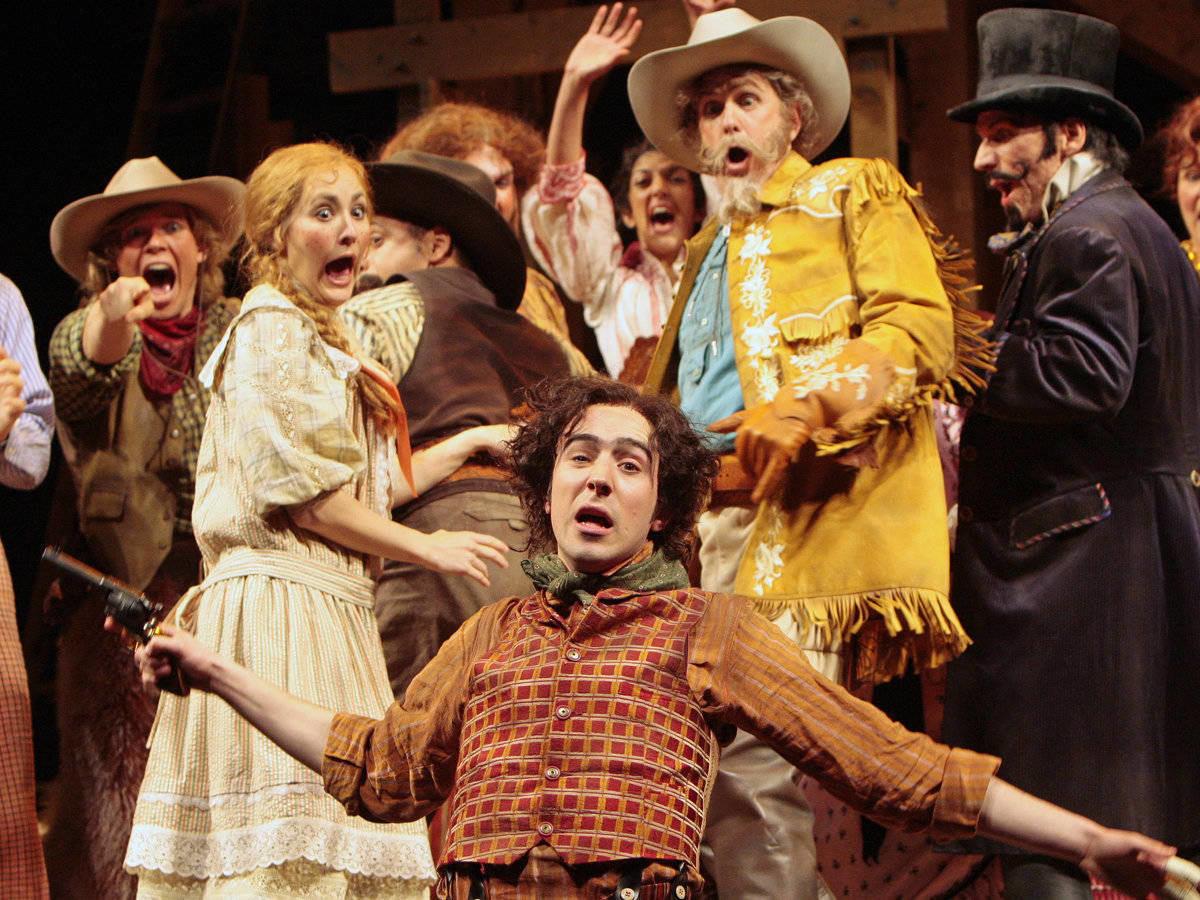 The Comedy Of Errors
Imagine arriving somewhere new, only to find that everyone there already seems to know who you are...
Dates:Sep 16-19
Time(s):Evening show 7:30pm, Matinee Sat 2:00pm
Venue:Enright Studio
Details
Hosted By:WAAPA
Venue Address:Building 1, Room 241 (1.241), Western Australia Academy of Performing Arts, 2 Bradford St, Mount Lawley WA 6050
Ticket Price:Based on concession
Ticket Price FROM:$23
Ticket price TO:$30
Venue:Enright Studio
Description
Shakespeare's most farcical tale of mistaken identity is a crazy comedy of far-fetched coincidences, madcap confusion and hilarious misadventures. Two sets of identical twins, separated 25 years earlier in a shipwreck, end up in the same city on the same day. The father who set this chaos in motion is also in town, searching for his lost sons, but falls foul of the law and is condemned to death unless he can raise a ransom. Will his family be reunited before the day is out? And will the who's who get sorted?
Location
Venue:Enright Studio
Address: Building 1, Room 241 (1.241), Western Australia Academy of Performing Arts, 2 Bradford Street,Mount Lawley,WA,6050
Phone: 9370 6636
Email: [email protected]