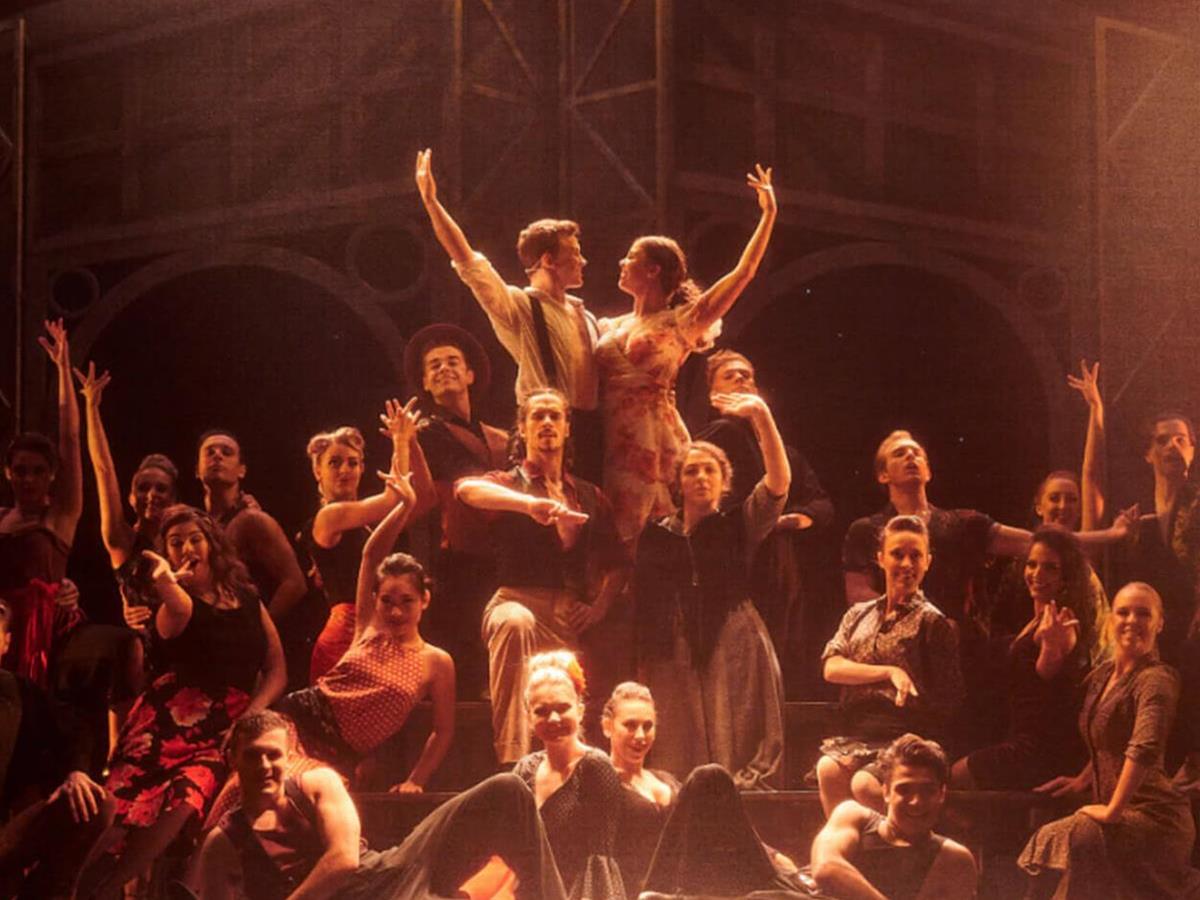 Orpheus In The Underworld
An epic performance of Offenbach's masterpiece Orpheus in the Underworld.
Dates:Sep 11, 12, 14, 15, 16 & 17
Time(s):7.30pm
Venue:Geoff Gibbs Theatre
Details
Hosted By:Western Australian Academy of Performing Arts
Venue Address:2 Bradford St, Mount Lawley WA 6050
Ticket Price FROM:$43
Ticket price TO:$50
Venue:Geoff Gibbs Theatre
Description
Paris, 1889... The perfect meeting point for high society and high fashion. The ideal rendezvous for God-like men and beautiful women. At a time when public opinion demands strict morals of all Parisians, how is it the artists of the Moulin Rouge can celebrate their liberte´, e´galite´ and fraternite´ with wild abandon? Come with us as we peel back the layers of French society and descend into the cabaret underworld of the 'city of love'.
Events
Related
WAAPA School Holiday Program
Propel Dance | WAAPA Short Courses
Location
Venue:Geoff Gibbs Theatre
Address: Geoff Gibbs Theatre, Building 1, Room 150 (1.150), Western Australian Academy of Performing Arts, 2 Bradford St, Mount Lawley WA 6050,Mount Lawley,WA,6050
Phone: (08) 9370 6895
Email: [email protected]
Website:https://www.waapa.ecu.edu.au/