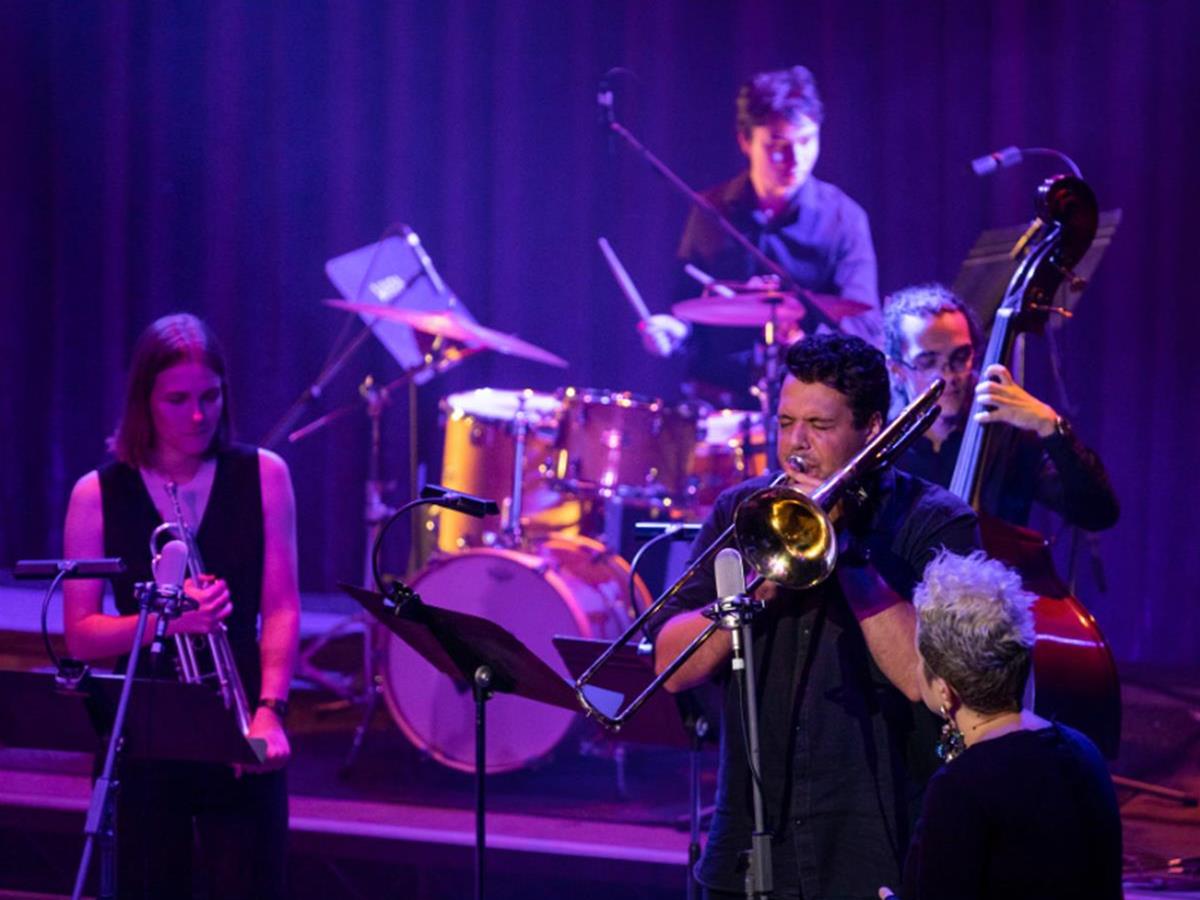 An exhibition of some of the best works by legendary jazz composer Charles Mingus by WAAPA's brightest jazz students.
Dates:Sep 3
Time(s):7.30pm
Venue:The Edith
Details
Hosted By:Western Australian Academy of Performing
Venue Address:Between Buildings 1 and 5, Edith Cowan University, 2 Bradford St, Mount Lawley WA 6050
Ticket Price FROM:$13
Ticket price TO:$20
Venue:The Edith
Description
Charles Mingus was a firebrand bandleader, virtuoso jazz musician and prolific composer. He also wrote music for and inspired by other musicians – Goodbye Pork Pie Hat for Lester Young, O.P. for Oscar Pettiford, So Long Eric for Eric Dolphy, and there are no prizes for guessing who Duke Ellington's Sound of Love was written for. WAAPA's Jazz students will play selections of these famous works, tinged with the blues, hard bop, gospel, free jazz and classical music, in an uplifting tribute concert to this American jazz legend and his musical muses.
Events
Related
WAAPA School Holiday Program
Propel Dance | WAAPA Short Courses
Location