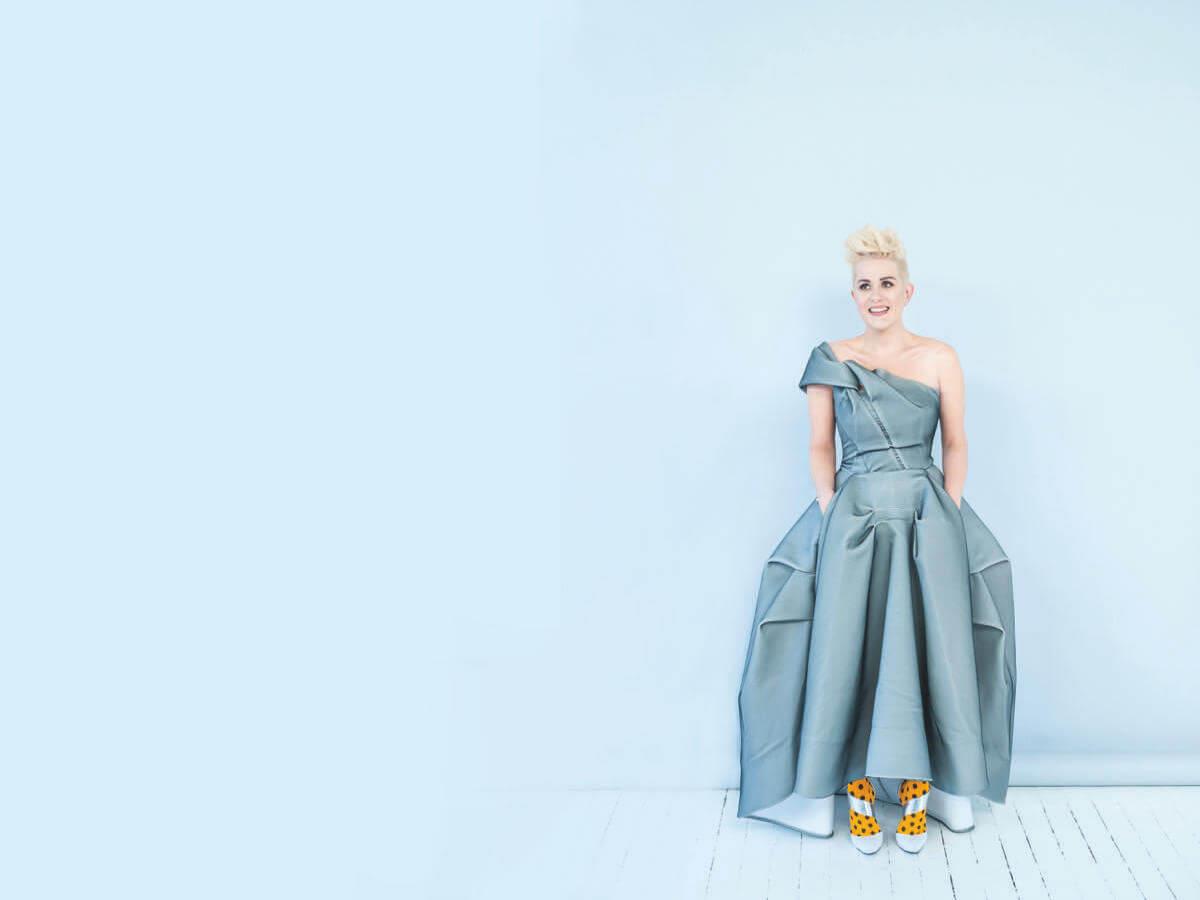 *SOLD OUT* Katie Noonan In Concert
One of Australia's best and most beloved performers, the angelic voice of Noonan will be accompanied by WAAPA's talented Jazz students in an evening of outstanding artistry.
Dates:Apr 11 & 13
Time(s):7:30pm
Venue:Geoff Gibbs Theatre
Details
Ticket Price FROM:$27
Ticket price TO:$39
Venue:Geoff Gibbs Theatre
Audience:Adults,For teens 13-17,Wheelchair Access
Description
The multi-platinum selling and five-time ARIA award-winning singer and songwriter Katie Noonan performs the timeless music of Lennon, McCartney and more. Katie Noonan's visit is generously supported by Brigid and Ronald W. Woss AM of the Woss Group of Companies.
Venue
Geoff Gibbs Theatre
Performance dates
11th Apr 7:30pm, 13th Apr 7:30pm.
Ticketing information
$39 - Full
$27 - Concession/Friends
Bookings open
5th Feb - Friends
12th Feb - Public
Events
WAAPA Postgraduate Research Showcase
Waapa Jazz Young Artists Ensemble
The 'Phone Co. With Strings Attached
The German Romantics: A Lieder Recital
The Four Seasons: Vivaldi And Piazzola
Royal Over-Seas League Showcase
Orpheus In The Underworld
New Directions In Peruvian Music
Morning Melodies: Cool Classics
Instruments Of Time And Truth
Guitar Artistry: Jane Curry
Drums Are The New Violins
Defying Gravity Under The Stars
Classical Music Accolades
Benny Green Jazz Messenger
Aboriginal Performance Cohort Showcase 2020
Related
WAAPA School Holiday Program
Propel Dance | WAAPA Short Courses
Location
Venue:Geoff Gibbs Theatre
Address: Geoff Gibs Theatre, 2 Bradford Street,Mount Lawley,WA,6050
Phone: 9370 6443
Email: [email protected]