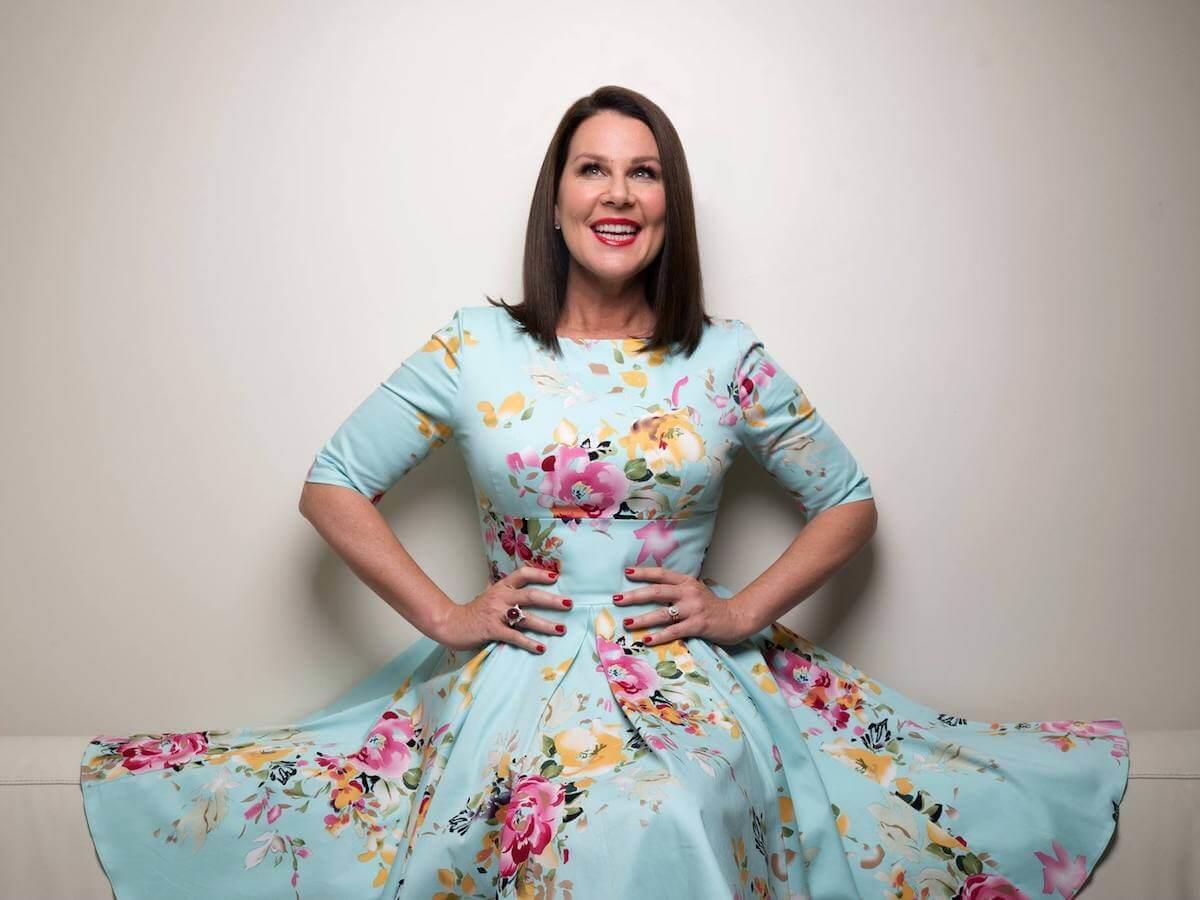 Julia Morris - I'm Not Even Joking
In her 30th year of stand up comedy, there is no doubting our beloved Lady Julia Morris is the Doyenne in the art of pulling one's leg.
Dates:Jun 18 & 19
Time(s):7.30-9pm
Venue:Astor Theatre
Details
Hosted By:Astor Theatre
Ticket Price:$69.90
Venue:Astor Theatre
Description
After two years of working like a maniac, moving States twice in 6 moths and raising a family, Lady J is back in our nation's best theatres, with her brand new stand up show "I'm Not Even Joking".

When asked to describe the show, the understated hexadic threat said "No. No I won't"

From the abstract to the incredulous, Australia's First Lady of Stand Up is in vintage form and full of unbelievably funny stories that, even in the retelling, will have you calling out "I'm Not Even Joking".

Lady Julia Morris "I'm Not Even Joking" in theatres 2020
Events
Trixie And Katya Live: The UNHhhh Tour
Thelma Plum - Homecoming Queen Tour
The Whitlams - Gaffage And Clink 2021
The Robertson Brothers 1960S Tv Variety Show
The Doors Alive | Astor Theatre Perth
The Best Of The Bee Gees With Colin Petersen
The Artemis Tour - Lindsay Stirling
Soul II Soul 30th Anniversary
Queen's Bohemian Rhapsody Tribute Tour
Prince - A Tribute By Late Nite Tuff Guy 2020
Pippi and Pasquale Live on Stage
Johnny Cash The Concert: Back to St Quentin | Astor Theatre
James Reyne - Boys Light Up 40Th Anniversary Tour
International Tribute To The Traveling Wilburys
Elvis: An American Trilogy
Darren Coggan: Remember The Days Of Cat Stevens
Alex Williamson – Oi Mate!
A Salute To Roy Orbison Starring John Stephan
"Simply The Best" Rebecca O'Connor As Tina Turner Live At The Astor Theatre
Location