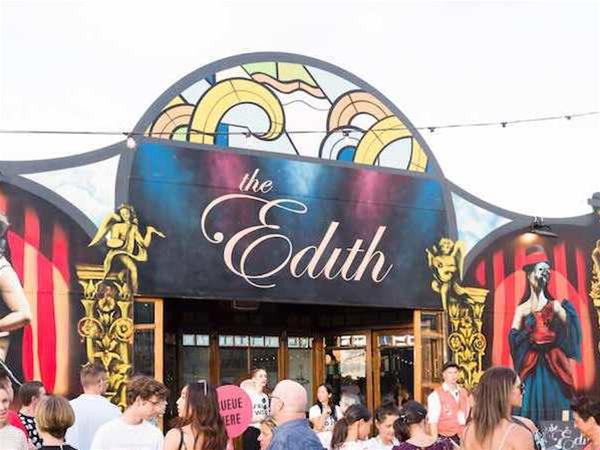 Generator 2020
See what's cooking in the next generation of performance makers at WAAPA in this curated evening of bite-size new works.
Dates:Aug 26-29
Time(s):7:30pm
Venue:The Edith
Details
Hosted By:WAAPA
Ticket Price:Flat rate
Venue:The Edith
Description
From the creative minds of 2nd Year BPA Performance Making. There will be laughter, drama, politics and tears, in an evening that includes gutsy new writing and breathtaking visual and physical theatre.
Events
There'll Always be an England
Royal Over-Seas League Showcase
Postgraduate Research Showcase
Peruano Canta: Live Recording
Morning Melodies: Cool Classics
Michael Goldschlager: The Cello Show
Mendelssohn's Italian Symphony
Icon - An Extraordinary Event
Classical Music Accolades
Chamber Music Spectacular
Celebrate! WAAPA Salutes ECU's 30th Anniversary
An Alternative History of 19th Century Opera and Song
2021 Aboriginal Performance
Related
WAAPA School Holiday Program
Location
Venue:The Edith
Address: Between Buildings 1 and 5, Edith Cowan University, 2 Bradford St,Mount Lawley,WA,6050
Phone: 9370 6636
Email: