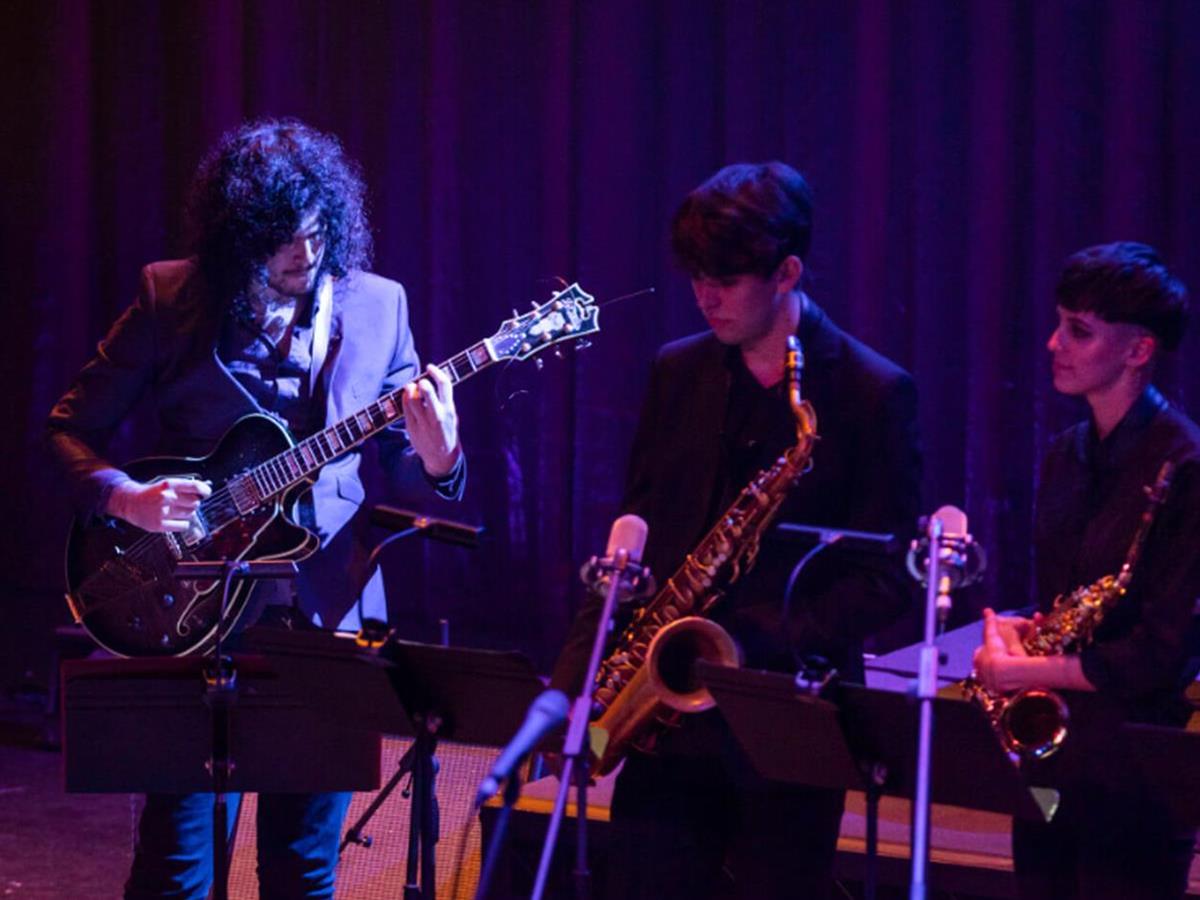 An exciting journey through 20th century electric jazz, with jazz fusion and electric instruments at the forefront.
Dates:Aug 13
Time(s):7.30pm
Venue:The Edith
Details
Hosted By:Western Australian Academy of Performing Arts
Venue:The Edith
Description
When jazz decided to plug in during the late 1960s, the fusion of jazz improvisation and strong drum grooves was pioneered by influential artists such as Miles Davis, Herbie Hancock, Chick Corea and Tony Williams. Iconic fusion bands Return to Forever, Mahavishnu Orchestra and Weather Report have morphed into modern incarnations like Tribal Tech and Hiromi. Electric jazz also jumped genres into rock, with Steely Dan, Joni Mitchell and progressive metal groups enshrining their own versions in music history. WAAPA's Jazz students take us on an experimental journey of jazz fusion's most famous works, combined with rock, electric instruments, and plenty of grooves.
Events
There'll Always be an England
Royal Over-Seas League Showcase
Postgraduate Research Showcase
Peruano Canta: Live Recording
Morning Melodies: Cool Classics
Michael Goldschlager: The Cello Show
Mendelssohn's Italian Symphony
Icon - An Extraordinary Event
Classical Music Accolades
Chamber Music Spectacular
Celebrate! WAAPA Salutes ECU's 30th Anniversary
An Alternative History of 19th Century Opera and Song
2021 Aboriginal Performance
Related
WAAPA School Holiday Program
Location