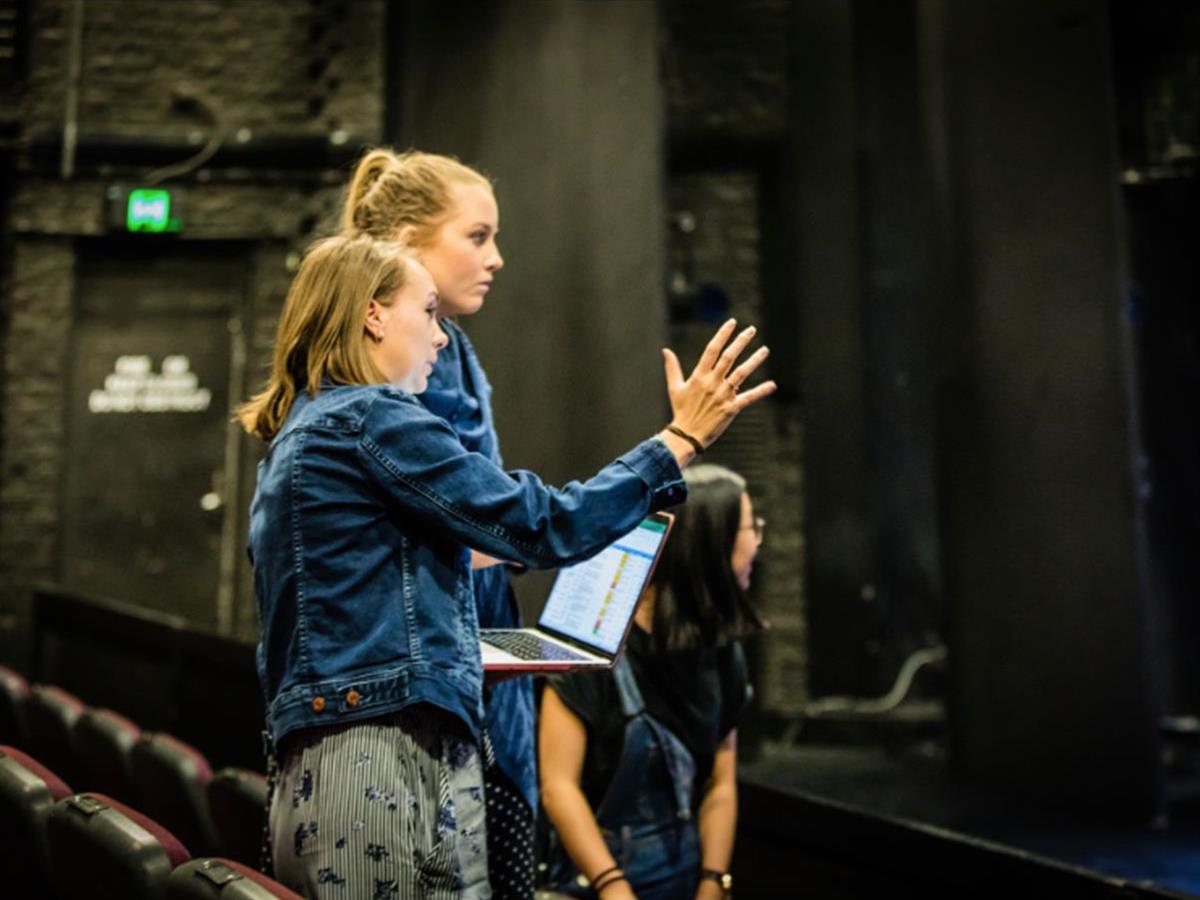 Come see this innovative performance based on the phenomenon of Oramics, where art creates sound.
Dates:Oct 15
Time(s):7.30pm
Venue:Richard Gill Auditorium
Details
Hosted By:Western Australian Academy of Performing Arts
Venue Address:Building 1, Room 110 (1.110), Western Australian Academy of Performing Arts, 2 Bradford St, Mount Lawley WA 6050
Ticket Price FROM:$23
Ticket price TO:$30
Venue:Richard Gill Auditorium
Description
In 1957, electronic music pioneer Daphne Oram invented a drawn sound technique called Oramics that allowed shapes to be drawn on film to control the sound produced. The link between sound and vision she created has become increasingly important for modern composers. The ground-breaking Oram was also the first to create a wholly electronic score at the BBC, the first to combine acoustic orchestration with live electronic manipulation (Still Point 1949), the first Studio Manager of the BBC Radiophonic Workshop, and the first woman to set up an independent electronic music studio. In this concert, Composition and Music Technology students pay tribute to this musical innovator by exploring invented tuning systems and instruments to create a zany new world of imaginative sound.
Events
Related
WAAPA School Holiday Program
Propel Dance | WAAPA Short Courses
Location
Venue:Richard Gill Auditorium
Address: Richard Gill Auditorium, Building 1, Room 110 (1.110), Western Australian Academy of Performing Arts, 2 Bradford St, Mount Lawley WA 6050,Mount Lawley,WA,6050
Phone: (08) 9370 6895
Email: [email protected]
Website:https://www.waapa.ecu.edu.au/