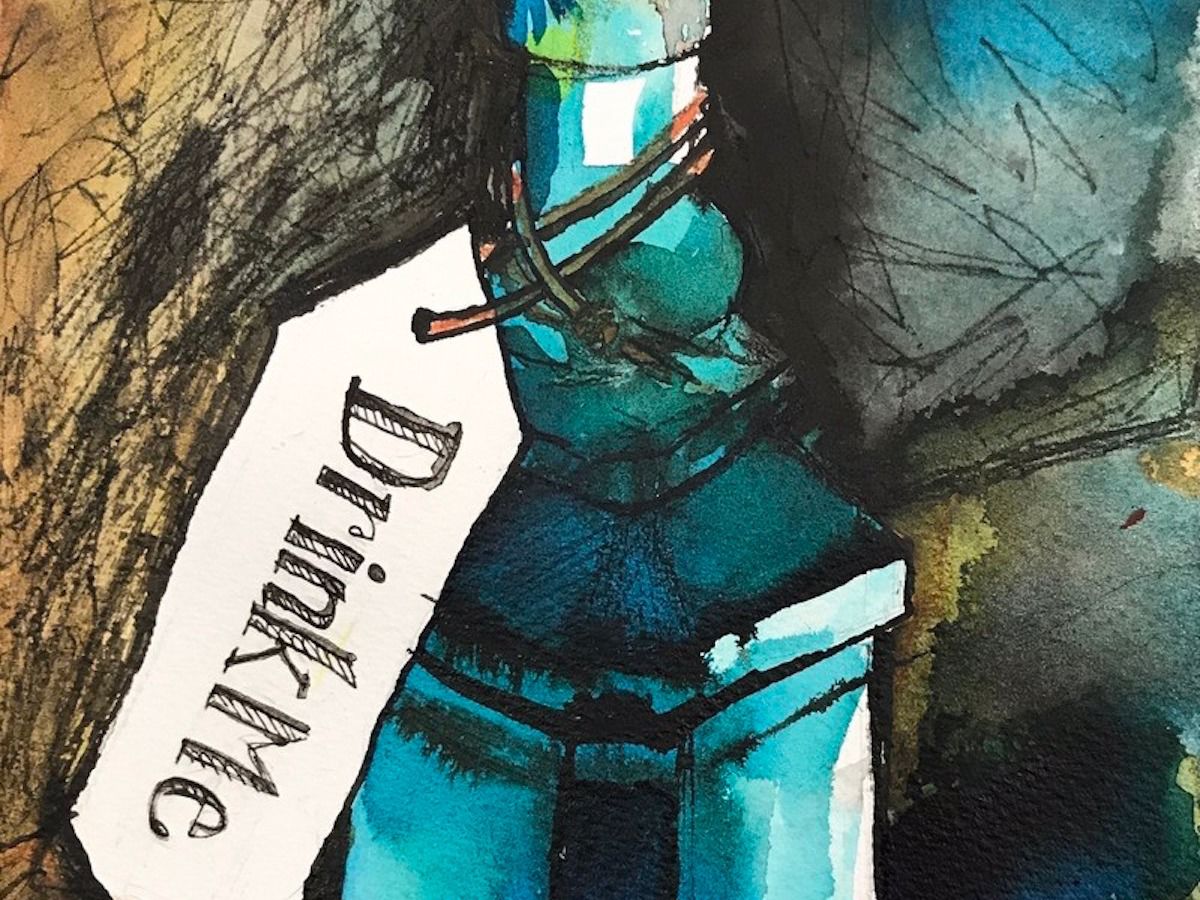 Down the Rabbit Hole by Shana James
Alice in Wonderland by Lewis Carroll is not just a story for children (although children are welcome to attend the exhibition). It is a story with layers of meaning.
Dates:Feb 23 - 26
Time(s):From 10:00AM To 4:00PM
Venue:Spectrum Project Space
Details
Hosted By:Edith Cowan University (ECU Galleries)
Venue:Spectrum Project Space
Festivals:Fringe Festival
Description
Shana's artwork does not seek to illustrate the text, rather using images and symbols from the story she investigates ideas concerning decision making, choices and self-actualisation. Creating an exhibition of metaphorical images that prompt the viewer to comprehend their own reality and that of Alice in a new way. Talk to artist Shana James as she makes artwork in preparation for the exhibition, with the official opening event on 11 February. Presented by: Edith Cowan University (ECU Galleries) The newly branded ECU Galleries is a CREAtec (Centre for Research in Entertainment, Arts, Technology, Educations and Communications) initiative implemented in order to consolidate practice-led research on the Mount Lawley Campus, incorporating Gallery25 and Spectrum Project Space. Exhibiting artist Shana James is a narrative artist who has maintained a continued art practice over the past 30 years. She has exhibited widely and has works in the Kerry Stokes Collection, Artbank, The WA Ministry for Culture and the Arts, Monash University, Penrhos College and The WA Water Corporation. Mild: Shows with broad family appeal and entertainment to suit all ages. Big on fun, low on risk.
Events
Uncorked Comedy | Wine tasting with a comedian
Learn Magic: Celebrity Magician Jon Fox Reveals His Secrets!
Fatale Attraction: Final Fantasy
Crap Music Rave Party: The High School Ball
Cameron the Magician Presents: Abra Da-Cameron!
Brewed Laughter | Beer tasting with a comedian
Location