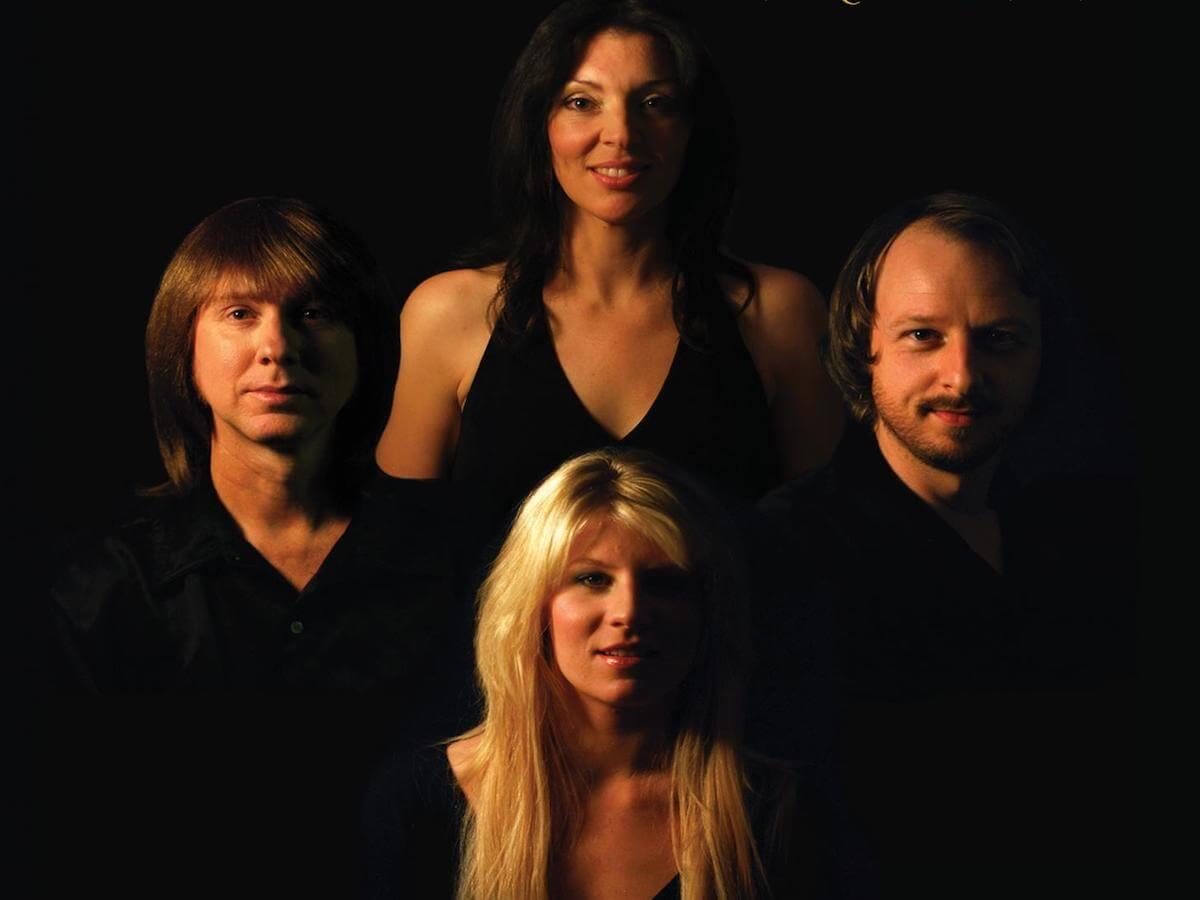 Babba The Abba Spectacular
For 26 years BABBA have been thrilling audiences worldwide with their superb re-creation of 70's super group ABBA and the legacy of hits they gave us.
Dates:Feb 27
Time(s):Doors Open 7.15pm
Venue:Astor Theatre
Details
Hosted By:Astor Theatre
Venue:Astor Theatre
Description
In 1994 a plot was hatched in a pub in Richmond, Victoria, to create the best ABBA tribute and in Australia, now, 21 years on, BABBA are still wowing crowds across the length and breadth of the country and internationally with their sparkling re-creation of the 70's super group and that plot has definitely come to fruition.

A BABBA show is so much more than simply the songs of ABBA. The show is about memories, songs that in a second take you to another place and remind all of us of people and places and times that have touched our lives. For 2 hours, Benny, Bjorn, Agnetha and Frida and the incredible legacy they gave the world, can be ours once again.

From the glitz and glamour of the costumes and dance moves, all served up with a Swedish accent, to the precision and expert delivery of the music; even the most sceptical of audience members are transported back to 1977 and instantly become immersed into the wonderful musical illusion that is BABBA.

BABBA will perform all ABBA's Greatest Hits such as – SOS, Waterloo, Fernando, Thank You For The Music, Money Money Money, The Winner Takes It All, Does Your Mother Know, Take A Chance On Me, Dancing Queen, Ring Ring, Mamma Mia and many many more in this 2 hour concert spectacular.

From Eurovision winners to winners taking it all, the show builds and climbs, leading the audience on their journey through time, to their ultimate destination, as the Dancing Queen arrives to take the crowd to yet another high.

BABBA is the ultimate fun time; no matter how old or how young you may be, the show, just like the music, is timeless.

Audiences know when they have seen the best and been a part of something very special and they just want more; that is why BABBA audiences keep coming back, time after time after time.

This is one hit concert not to be missed!
Location
Venue:Astor Theatre
Address: Astor Theatre, 659 Beaufort St, Mt Lawley 6050,Mount Lawley,WA,6050
Phone: (08) 9370 1777
Email: [email protected]