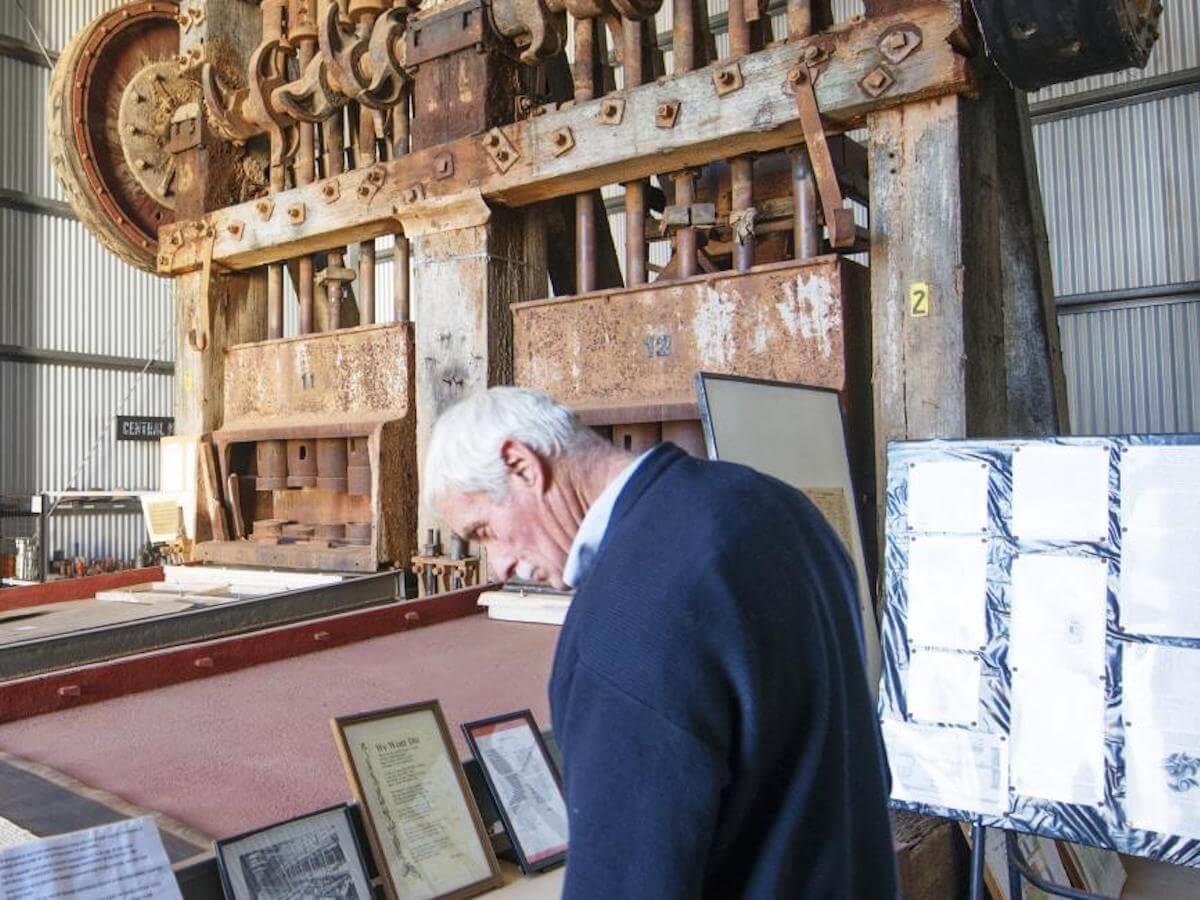 Mount Magnet Mining And Pastoral Museum
The Mount Magnet Mining and Pastoral Museum exhibits a vast collection of artefacts and photographs from the town's rich past.
Details
Description
Countless voluntary hours and more than twenty five years has been dedicated, by members of the Mount Magnet Historical Society, to collect, restore and preserve this unique collection.
Now on permanent display, the museum provides an insight into early pastoral (since 1878) and goldmining activities (since 1891) which make up the Murchison region's history. Insight is also given into a rapidly vanishing way of outback life.
The original Boogardie State Battery has been rebuilt on the museum site and, with other relics, is a must-see for tourists and residents of the region alike
Location
Address: 34 Hepburn Street,Mount Magnet,WA,6638
Phone: 99634172
Email: [email protected]