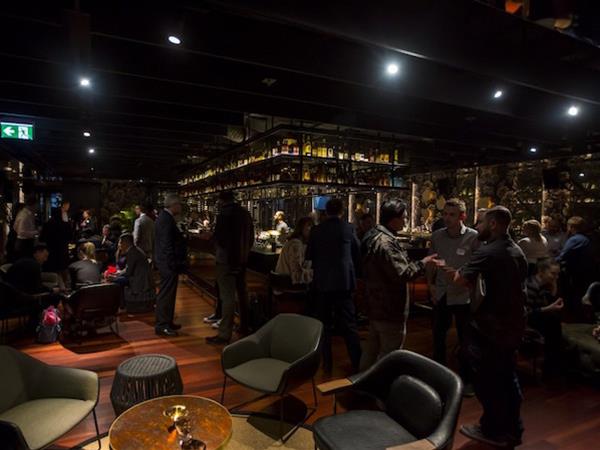 Social Media Perth
SMPerth is the premier networking organisation for Perth digital marketers and social media users.
Details
Description
The person you've been tweeting with for ages… the LinkedIn connection you should really reconnect with… from one blogger to another… finally the chance to come together with some of Perth's best digital minds has arrived.
Social Media Perth is for businesses and brands who embrace social media in their marketing strategy to come together to meet and exchange ideas. We are Perth's go to source for the latest news in the digital space, and a community for those to learn and share.
#SMPerth is the premier networking event for Perth digital marketers and social media users. What started as a regular evening to bring people together to have a drink and talk about working in social media has grown into a space for hundreds of industry professionals to network, learn and exchange ideas through forums, masterclasses, workshops and other special events.
Catering for all levels of social media user, from the rookie to the expert, our networking events regularly draw a crowd of business owners, entrepreneurs, marketing professionals, "Twitterati" and local personalities – all brought together to discuss the latest news and trends in digital that are relevant to them.
Meg Coffey, social media marketing strategist and Managing Director of Coffey & Tea, is the mind behind #SMPerth. We are proudly sponsored by PAV – Complete Event Solutions, Ammon Creative, and Sundaysunset.images.
Join us for #SMPerth – a monthly meetup for entrepreneurs, consultants and businesses who use and love social media.
Location