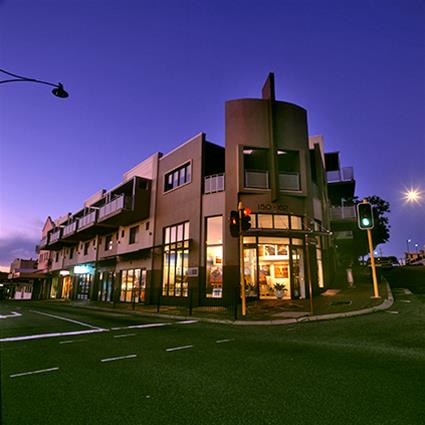 Inspiring studio/gallery featuring the photographic artwork of Paul Parin. Western Australian,European and Indian inspired images on rotating display. Custom fineart printing services also available
Represented Artists:Paul Parin
Galleries:Photography,Artisan Workshop,Art Gallery
Details
Galleries:Photography,Artisan Workshop,Art Gallery
Open Days:Monday,Tuesday,Wednesday,Thursday,Friday,Saturday,By Appointment Only
Description
From the wonders of Western Australia to the "urbanscapes" and street photography set in some of the worlds great cities, I invite you to take your time and discover a little of what I have been fortunate enough to see, experience and visualise during the course of my image making journey...
At Studio Red Dust we specialise in creating custom artworks for your residential or corporate spaces. We offer an artwork consultancy service where we can design, mockup and produce that perfectly placed single or series of images to turn you wall space into something distinctly special and unique.
We also specialise in custom fine art photographic printing and art reproduction services.
I look forward to welcoming you soon.
Paul
Location