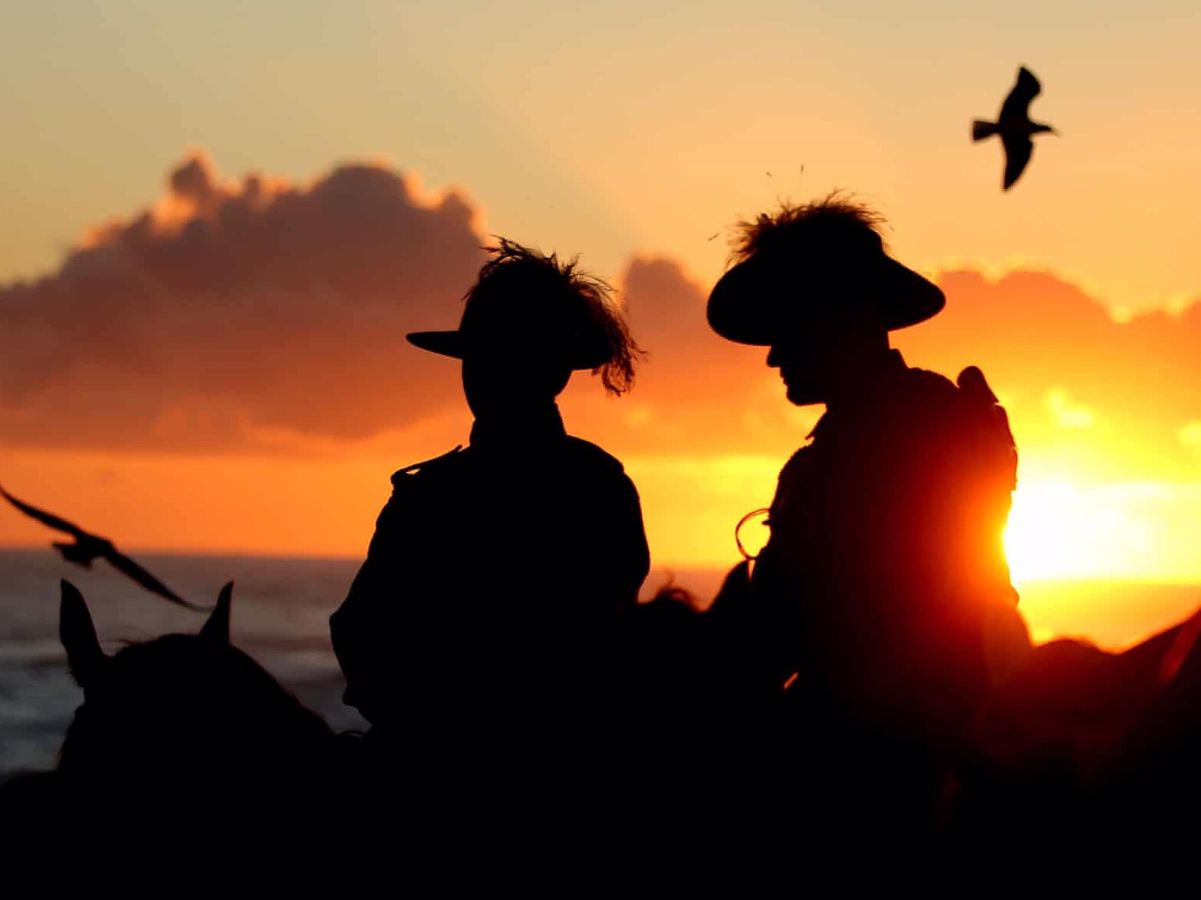 French Friends and Aussie Mates at ANZAC Cottage
Come and join in the conversation around visiting France to follow in your ancestor's footsteps
Dates:Jul 25
Time(s):1:30 to 4:00pm (talk at 2:30pm)
Venue:ANZAC Cottage 38 Kalgoorlie St, Mt Hawthorn
Details
Hosted By:Friends of ANZAC Cottage Inc
Ticket Price:Entry by donation
Venue:ANZAC Cottage 38 Kalgoorlie St, Mt Hawthorn
Description
During World War I, a strong relationship grew between France and Australia as a lot of the fighting took place in that country. Many of our countrymen still lie in French cemeteries. On Sunday, July 25, the Friends of ANZAC Cottage are going to explore this bond that still remains strong to this day.
There will be a talk at 2:30pm describing an Aussie's visit to France, following in his ancestor's footsteps, as well as displays of photographs and documents. ANZAC Cottage is located at 38 Kalgoorlie Street, Mount Hawthorn. The Cottage will be open from 1:30-4:00pm. Entry is by donation and afternoon tea available for a gold coin donation.
For more information please contact Anne on 0411 44 55 82 or email [email protected]
The Friends of ANZAC Cottage acknowledge the support and encouragement of the National Trust of Western Australia. ANZAC Cottage is managed by the National Trust on behalf of the community and the Government of Western Australia.
Location