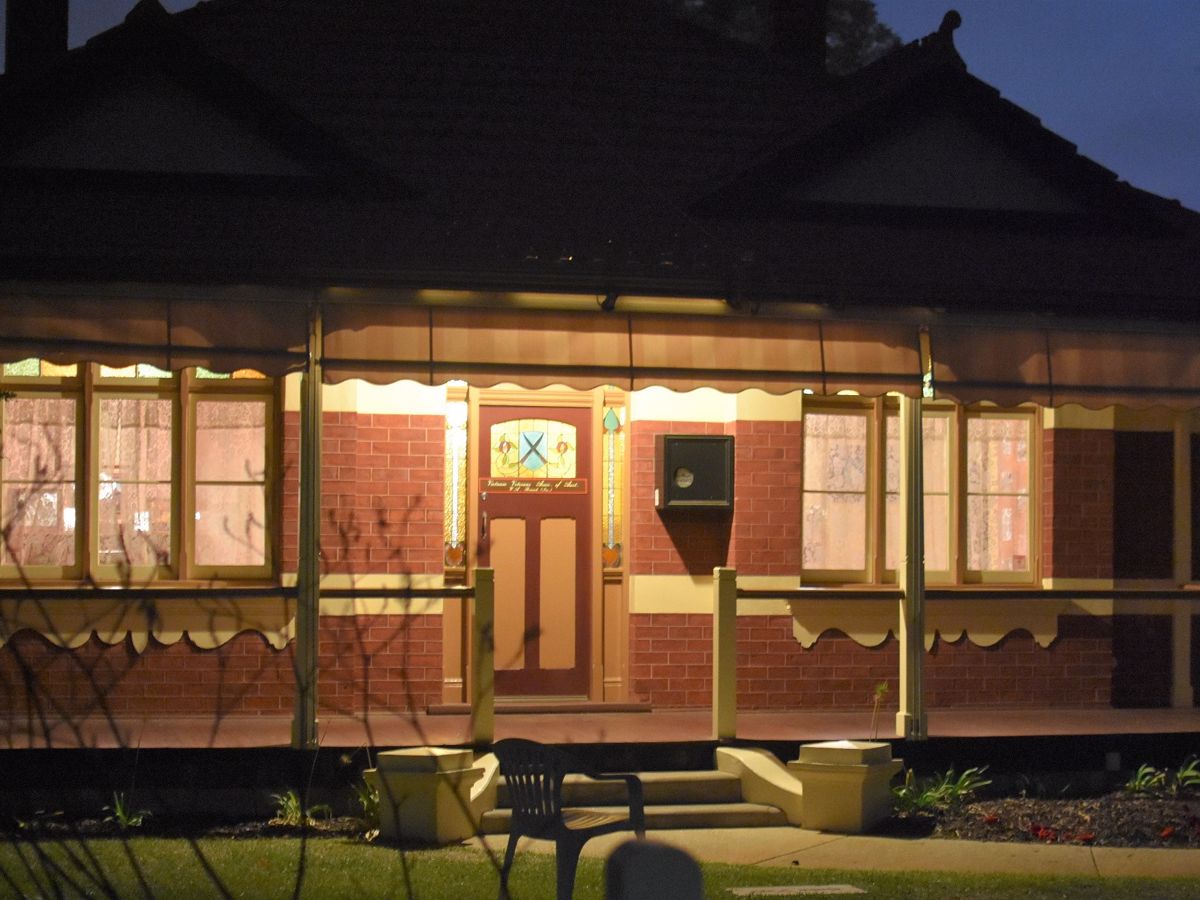 ANZAC Day at ANZAC Cottage 2021
We invite you to be part of the last ANZAC Day Service on the Australian mainland conducted at Sunset (the going down of the sun).
Dates:April 25
Time(s):3pm to 6pm
Venue:ANZAC Cottage
Details
Hosted By:Friends of ANZAC Cottage Inc
Ticket Price:Free
Venue:ANZAC Cottage
Description
2021 has been declared the International Year of Peace and Trust and accordingly, the Friends of ANZAC Cottage has based its 2021 ANZAC Day commemorations around this theme. Beginning at 3pm on Sunday, April 25, 2021 with the Cottage opening for visitors to view displays and hear the ANZAC Cottage story, the day will proceed with the Field of Remembrance, a free poppy making activity for children at 4:00pm to help build our "Tribute Trellis", a performance at 4:45pm by the amazing Ngaru Pou Maori Cultural Group and the poignant Sunset Service which commences at 5:30pm. The speeches and readings will mirror the theme and as always, will ensure that the NZ in ANZAC is honoured. Entry is free. All are welcome to join us as we pay tribute to our servicemen and women and their supporting services past, present and future at the last ANZAC service to be held on the Australian mainland. For more information, please contact Anne on [email protected] or call 0411 44 55 82.
Location