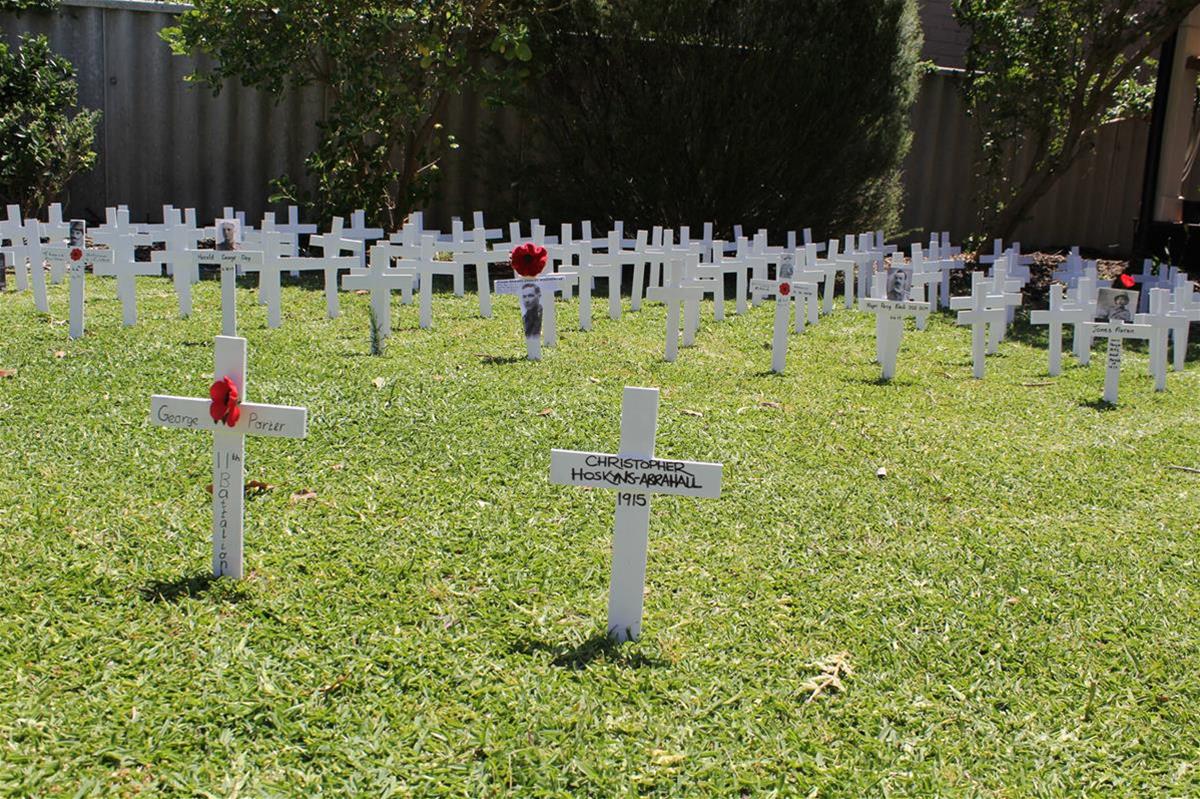 ANZAC Cottage Remembers the Fallen
Come along to the first war memorial built to honour those who fought at Gallipoli to commemorate the Armistice and all that it meant to those who served and those who eagerly awaited their return.
Dates:Nov 10
Time(s):3pm to 6pm
Venue:ANZAC Cottage, 38 Kalgoorlie St, Mt Hawthorn
Details
Hosted By:Friends of ANZAC Cottage
Venue Address:38 Kalgoorlie St, Mt Hawthorn
Venue:ANZAC Cottage, 38 Kalgoorlie St, Mt Hawthorn
Description
On November 11, 1918 , Armistice Day signalled the long awaited end of hostilities in World War I The occasion evoked mixed emotions: joy at the end of hostilities interwoven with sadness for those who did not return and their sorrowing loved ones. We acknowledge this important event today as "Remembrance Day".
The Friends of ANZAC Cottage will be commemorating this significant day on Sunday, November 10 from 3pm to 6pm with a range of activities including a free poppy making workshop for children, a talk by archaeologist Sue Carter on battle field artefacts and the presence of the wonderful 10th Light Horse Rockingham Troop.
The day will conclude with a moving Sunset Service at the Cottage beginning at 5:30pm.
The Cottage is situated at 38 Kalgoorlie Street, Mount Hawthorn and entry is free with afternoon tea available for a gold coin donation. For more information, please contact Anne by email:[email protected] or call 0411 44 55 82.
Events
A Wartime Christmas at ANZAC Cottage
Related
The Post Porter Years at ANZAC Cottage
Location