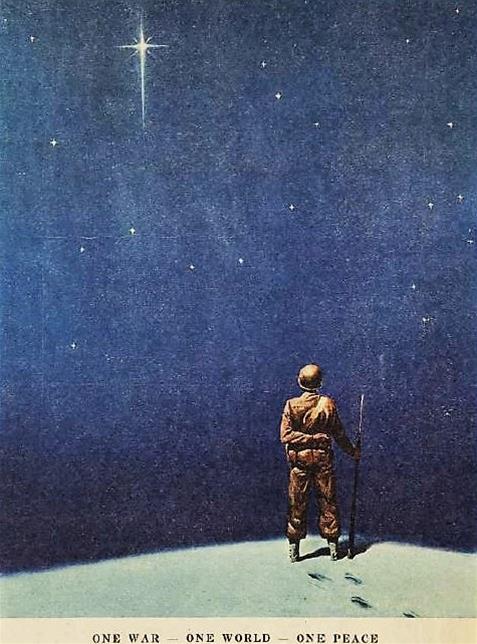 A Wartime Christmas at ANZAC Cottage
How did our defence forces celebrate Christmas? Did they even get an opportunity to celebrate. Come along to ANZAC Cottage on Sunday December 6 and find out more.
Dates:Dec 6
Time(s):1:00pm to 3:00pm
Venue:ANZAC Cottage
Details
Hosted By:Friends of ANZAC Cottage Inc
Venue Address:ANZAC Cottage, 38 Kalgoorlie Street, Mount Hawthorn
Ticket Price:Entry by donation
Venue:ANZAC Cottage
Description
Christmas is such a special time of year for families to get together, delicious food to be served and the joy of gifts exchanged. But how did our servicemen and women fare at this time, often in faraway countries, often living in very basic accommodation and almost certainly missing their families and friends? At the final ANZAC Afternoon for 2020, on Sunday, December 6 from 1pm to 3pm, the Friends of ANZAC Cottage will be revealing some of the experiences and recollections of those who served in "A Wartime Christmas". There will be displays and a talk will take place at 2pm exploring this theme.
The Friends of ANZAC Cottage's range of merchandise offers a great opportunity for some unique and poignant gifts for those difficult to buy for people with many at discounted prices for this special day.
ANZAC Cottage is situated at 38 Kalgoorlie Street, Mount Hawthorn with entry by donation and a yummy Christmas flavoured afternoon tea for a gold coin donation. For more information and details please email Anne on [email protected] or call 0411 44 55 82
Related
The Post Porter Years at ANZAC Cottage
Location