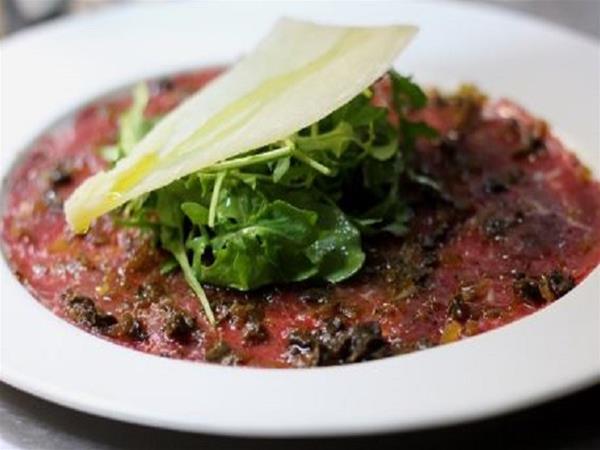 A modern establishment that offers the diner a casual Italian eating and drinking experience in Perth.
Facilities:Catering,Alfresco
Details
Facilities:Catering,Alfresco
Description
Divido grew from Co-owner and Executive Chef, Jason Jujnovich's commitment to food, to the hospitality industry and from his belief in sharing good times with family and friends.
Divido's style is modern and smart, with a single dining room that seats 60. A further 12 can be seated outside watching the bustle of Mt Hawthorn.
"The food of Divido is modern Italian, meaning traditional Italian flavours with modern day dishes. We follow 3 strict steps when cooking here and that is taste, taste & taste. Our concept is simple: place it all in the middle of your table, whether it be pizza or entrees, then poke, prod and share with your friends. When you come to Divido be prepared to relax, be adventurous when choosing off the menu and laugh loudly during the night… then leave the rest to me."
- Jason Jujnovich
Location