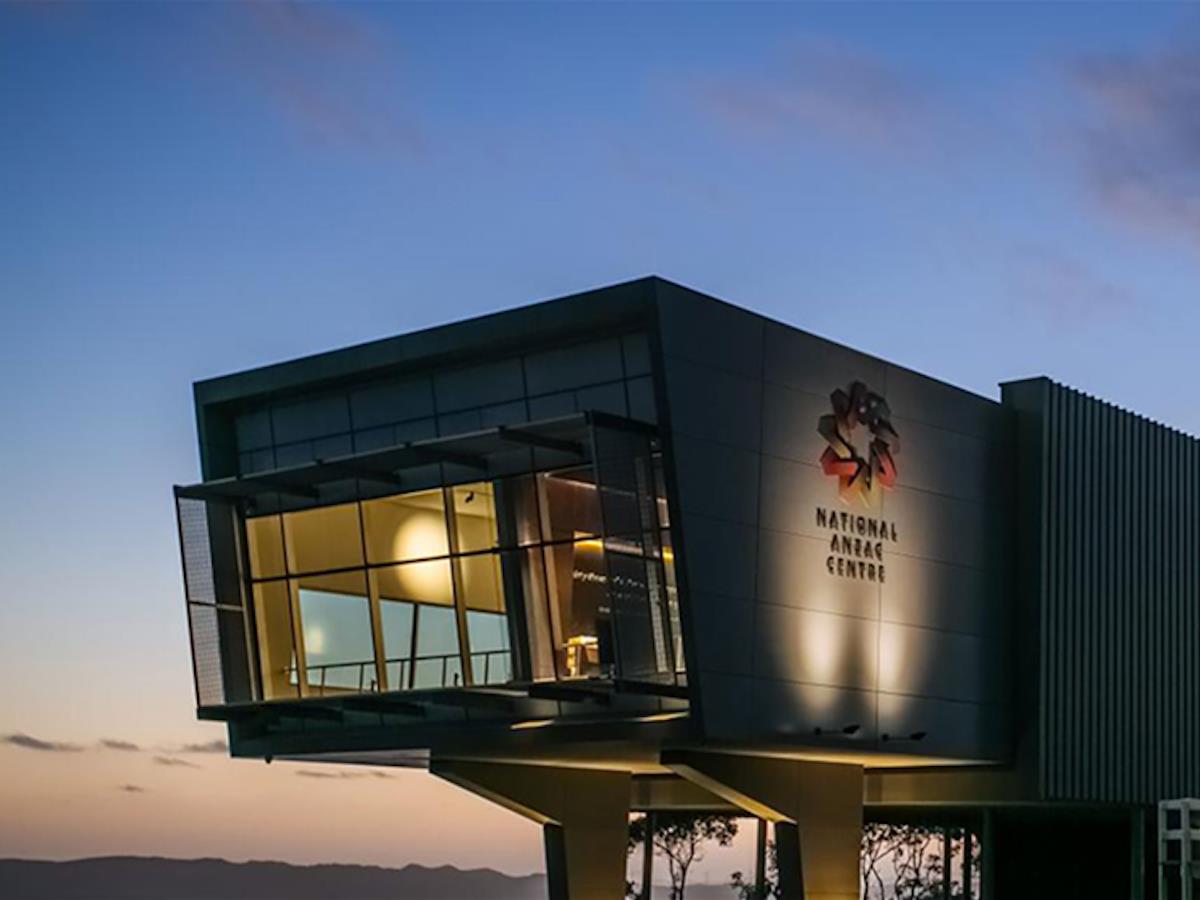 National Anzac Centre
The National Anzac Centre is an award-winning facility that creates a deeply personal connection with the past, as well as pay tribute to those who served.
Details
Museums:Military
Open Days:Monday,Tuesday,Wednesday,Thursday,Friday,Saturday,Sunday
Description
Opened on the 1st of November 2014 by the Prime Ministers of Australia and New Zealand, the interpretive content that forms part of the interactive experience was developed by the Western Australian Museum and the Australian War Memorial and is delivered via a series of interactive visual and audible displays. The experience delivered at the NAC is known for commemorating the war through the stories of the Anzacs as opposed to telling its own story via pro-war or anti-war sentiments.
The symbolic location of the centre, selected for its strong sense of place as it looks out across King George Sound, forms an important part of the interpretation. The dramatic architecture, featuring spectacular vistas of the Sound, purposefully enhances the narrative and creates a contemplative space. The building design lends itself to a telescopic view overlooking the location from where the convoys gathered and then left.
Location
Address: National Anzac Centre, 67 Forts Road,Mount Clarence,WA,6331
Phone: 6820 3500
Email: [email protected]