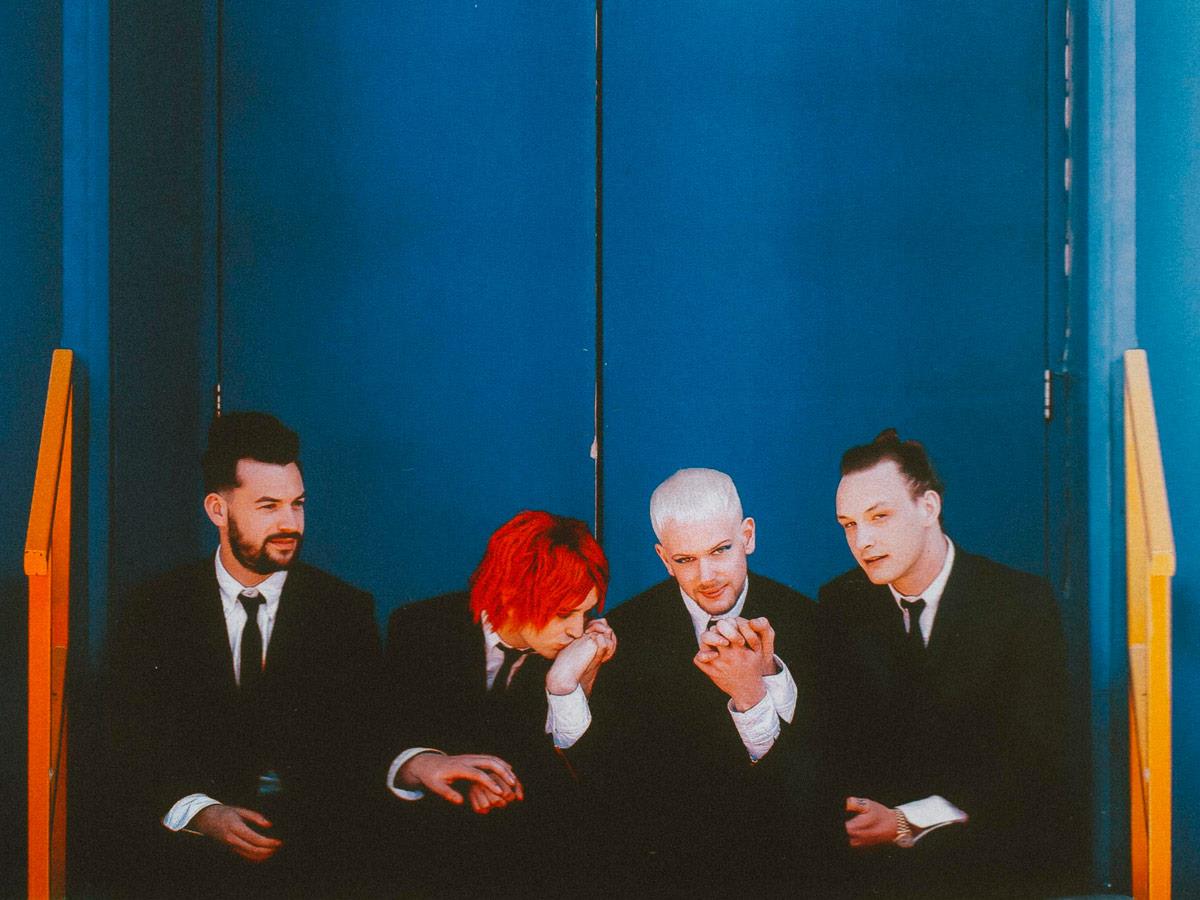 The 1975
English pop mavericks The 1975 have tipped their hat to their legion of followers in Australia by locking in a huge run of 2019 shows.
Dates:Sep 27
Venue:HBF Stadium
Details
Venue Address:100 Stephenson Ave, Mount Claremont WA 6010
Ticket Price:$89.90
Venue:HBF Stadium
Audience:Adults,For teens 13-17
Description
Stopping in Melbourne, Sydney, Brisbane, Adelaide and Perth, the tour will mark the bands first trip to Australia since January 2016, when front-man Matty Healy and his troops were just about to release their wildly popular and critically adored second record I Like It When You Sleep, for You Are So Beautiful yet So Unaware of It.
Certified Platinum in the UK, Gold in the US and hitting Number 1 in countries all over the world (including Australia), 'I Like It...' was best described by Drowned in Sound as a "bold body of work that sounds effortless and odd and sophisticated."
Hailed as 2016's NME Album of the Year in 2016, it skyrocketed The 1975 into rare air occupied only by some of the biggest bands in the world. Tracks like 'Love Me', 'The Sound' and 'Somebody Else' (just three of the staggering seven singles taken from the record) showcased the bands knack for razor sharp pop hooks which frame Healy's impassioned vocals and dramatic lyricisms with inch-perfect precision.
Preceded by quixotic first single 'Give Yourself A Try', A Brief Inquiry into Online Relationships arrives amid the bands Music for Cars era: a campaign promising a period of performance and further releases, namely their fourth record Notes on a Conditional Form. Keep an ear out for the lead single "People" which has been promised to drop on August 22, 2019.
Location