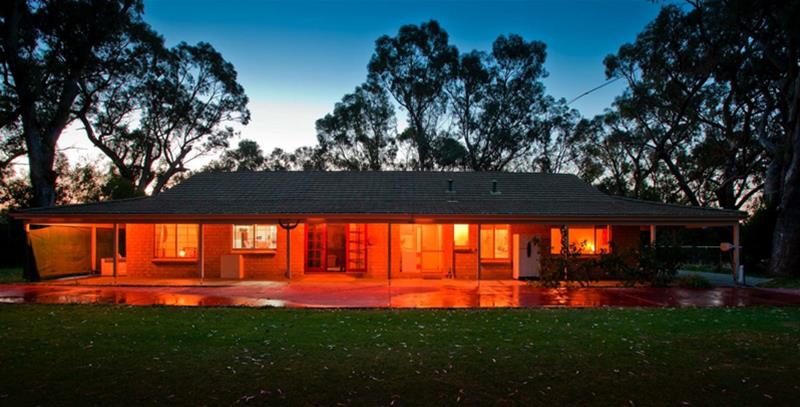 Group accommodation specialists for 14 guests,a 40 acre property and most centrally located holiday house in the Moore River region to see the beach Pinnacles,West Coast Honey and Caladenia Mini Golf
Details
Description
Moore River Holidays is the No.1 accommodation that guests choose to stay for group bookings. We are located directly on the banks of the Moore River.
We are the most central holiday home in the Moore River region for seeing all the best attractions such as Stargazing, climbing the Leaning Tower of Gingin, Mini Golf and the sweetest honey shop is West Coast Honey. Take a Moore River cruise or simply enjoy sand boarding over our pristine and sparkling white sand dunes.
We are located directly off Indian Ocean Drive, the "Perfect Pinnacles Route" , that takes you both ways, either to the Pinnacles in Cervantes or to the historic township of Gingin, the heart of the Moore River region.
We are just 1 hour north of Perth in Western Australia. Enjoy our riverfront holiday home located on 40 acres on the banks of the Moore River.
Location
Address: 201 Caraban Road,Moore River region,WA,6041
Phone: 0419 909 167
Email: [email protected]