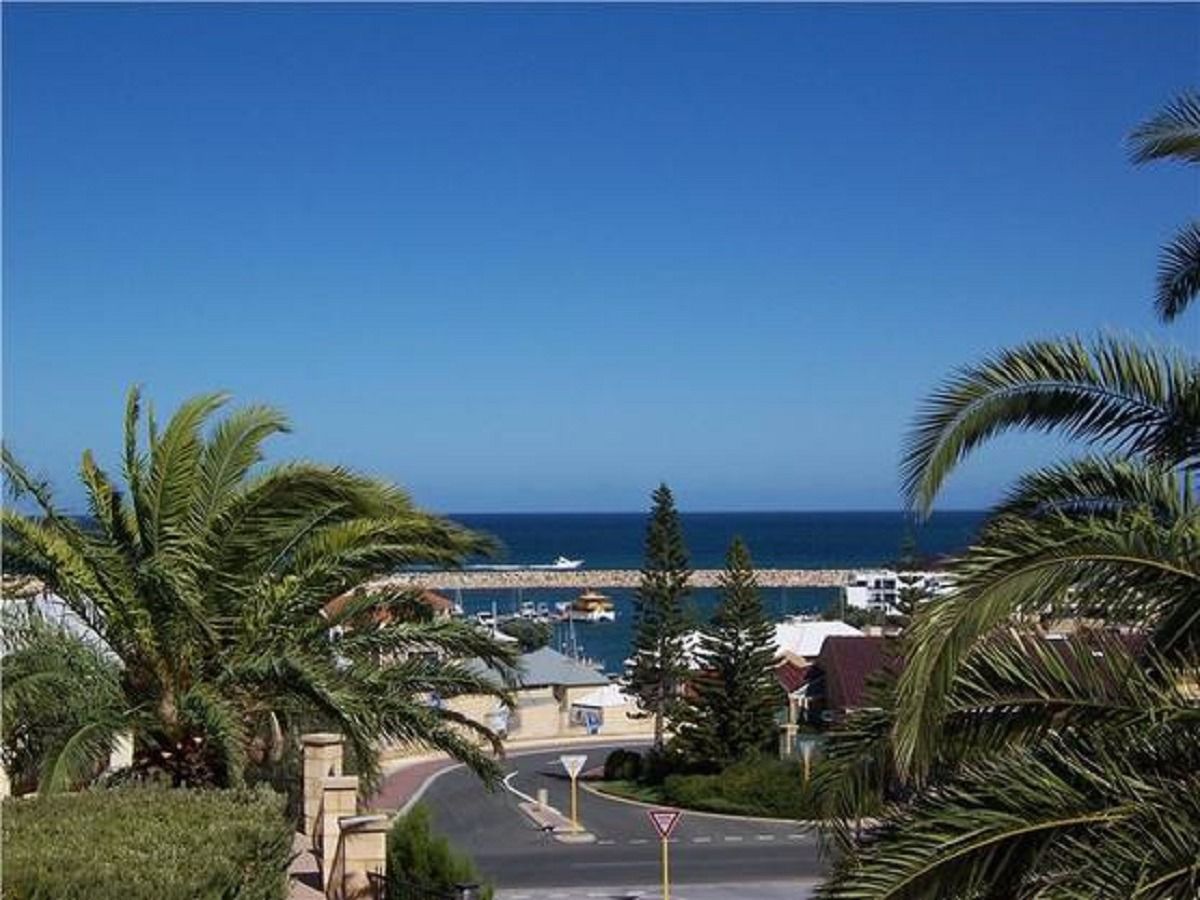 Harbourside Village Mindarie Residents Committee
The Harbourside Village Residents' Committee watches out for our interests and represents those interests in dealings with Management and others on our behalf.
Support Programs:Community Support & Development
Details
Description
We have a Residents' Committee because we and our village are managed by a large corporation, LendLease. Since we residents are its customers in this village, it falls to our Residents' Committee (under both legislation and our Deed) to soften the impact on us of Management's practices. It determines what the majority of residents want from our Management and represents that view to them. Committee members have no power to manage the running of the village and they do not. They just advise Management on what they have found the majority of residents expect and are willing to accept from the Management. We gained contractual recognition of our committee through many years of negotiations with Management that culminated in the 2010 revised Deed. We need to support those who are prepared to serve on this committee as it is they who ensure the best outcomes are obtained for us residents.
Location