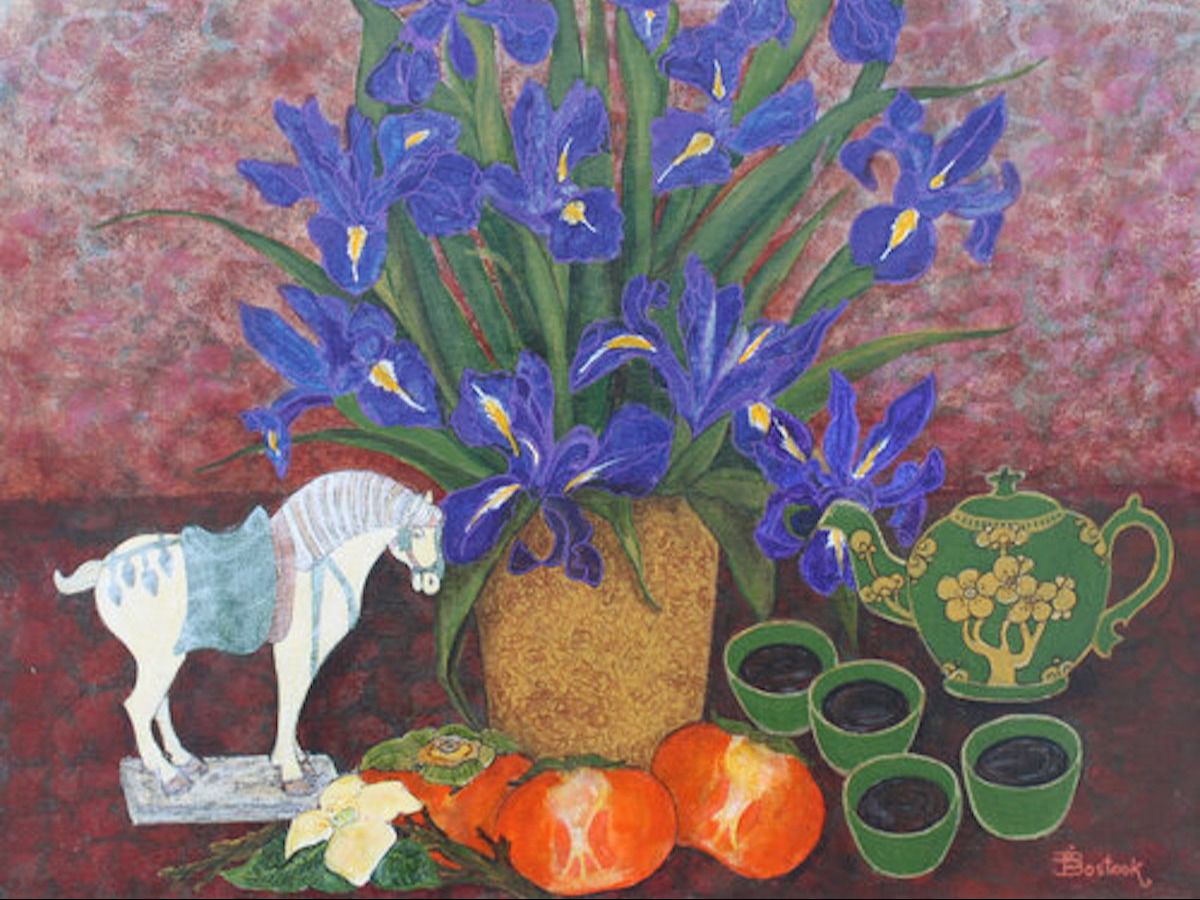 Diana Bostock
Diana Bostock is a painter and drawer.
Open Days/times:By Appointment Only
Details
Description
I come from a family where the arts in the form of painting, music, dance, theatre and landscape gardening are strong influences. Over the years my own art has ranged through oil portraiture, relief sculpture, cartooning, caricatures and murals. In recent years I have developed a technique of painting on old recycled roofing iron. My paintings focus on native flora, fauna and marine life, with the occasional whimsical splurge. Diana is participating in the 2021 Margaret River Region Open Studios. For more information on the opening hours of her studio, visit https://www.mrropenstudios.com.au/member/diana-bostock?rq=Diana%20Bostock.
Location
Address: 137 Metricup-Yelverton Road,Metricup,WA,
Phone: 0448 617 889
Email: [email protected]