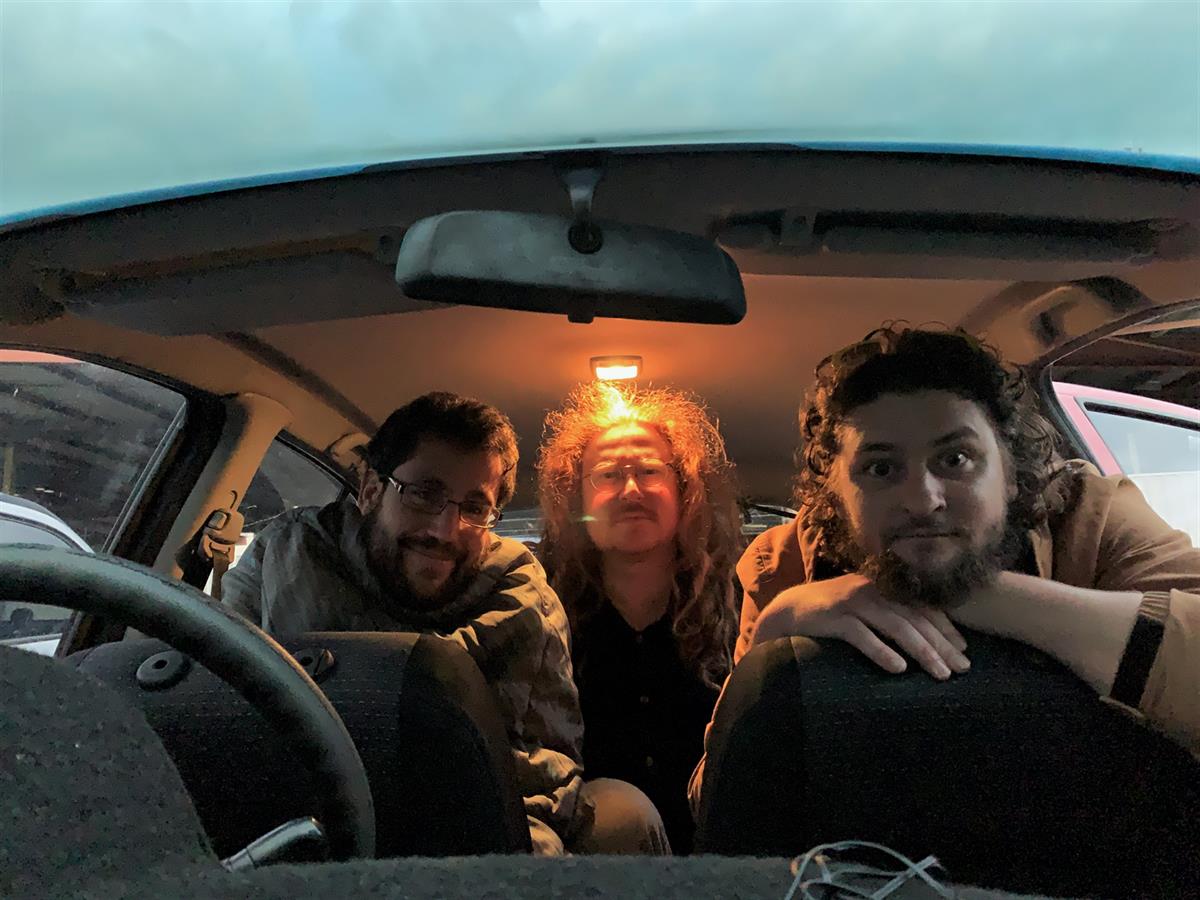 Sprawl - 'Irrealis' Album Launch
Sprawl conduct their fifth release 'Irrealis'. Over eight tracks crawling from post-punk to surrealist prog, following a romance from heightened moments of absurd release to a contemplative slow-step.
Dates:Aug 1
Time(s):7.30pm
Venue:Lyrics Underground
Details
Hosted By:Sprawl; Lyrics Underground
Venue Address:22 Lyric Ln, Maylands WA 6051
Ticket Price:$10
Venue:Lyrics Underground
Description
After four years hanging at the water's edge, SPRAWL are heralding their fifth release: IRREALIS. Accompanying their cautious reemergence into the landscape of the other are-

Rental Knives, with their debut show! Self-described as a "Progressively Stupid Rock Band", they are obviously geniuses.

Hi. Ok, Sorry. bringing in the night with their bleak, yet strangely contented soundscapes.

Didion's Bible, preaching the good word of the suburban messiah in true art-rock stylez

Con Art, mashing the world's woes into a cathartic soup of noise and flashing limbs.

Coming in August, IRREALIS follows through on what is, rhythmically and creatively, a kind of emotional math. A sum whose answer is to forget about direction and embrace the question. In this way, SPRAWL explores what it means to be a point of view, delivering an image of experience as bound by a horizon of sensibility and animated by a struggle for coherence.

Crawling from post-punk to surrealist prog, through heightened moments of absurd release into contemplative fugue states, they set out to discover with an air of playful revelry. Sailors on a pithy blue sea, rolling the sleeves back and greasing the elbow! All grease is elbow grease - elbows eternally greasy.

$10 at the door.
Location
Venue:Lyrics Underground
Address: Lyrics Underground, 22 Lyric Lane, Maylands Perth, WA 6051,Maylands,WA,6051
Phone: 0406546833
Email: [email protected]