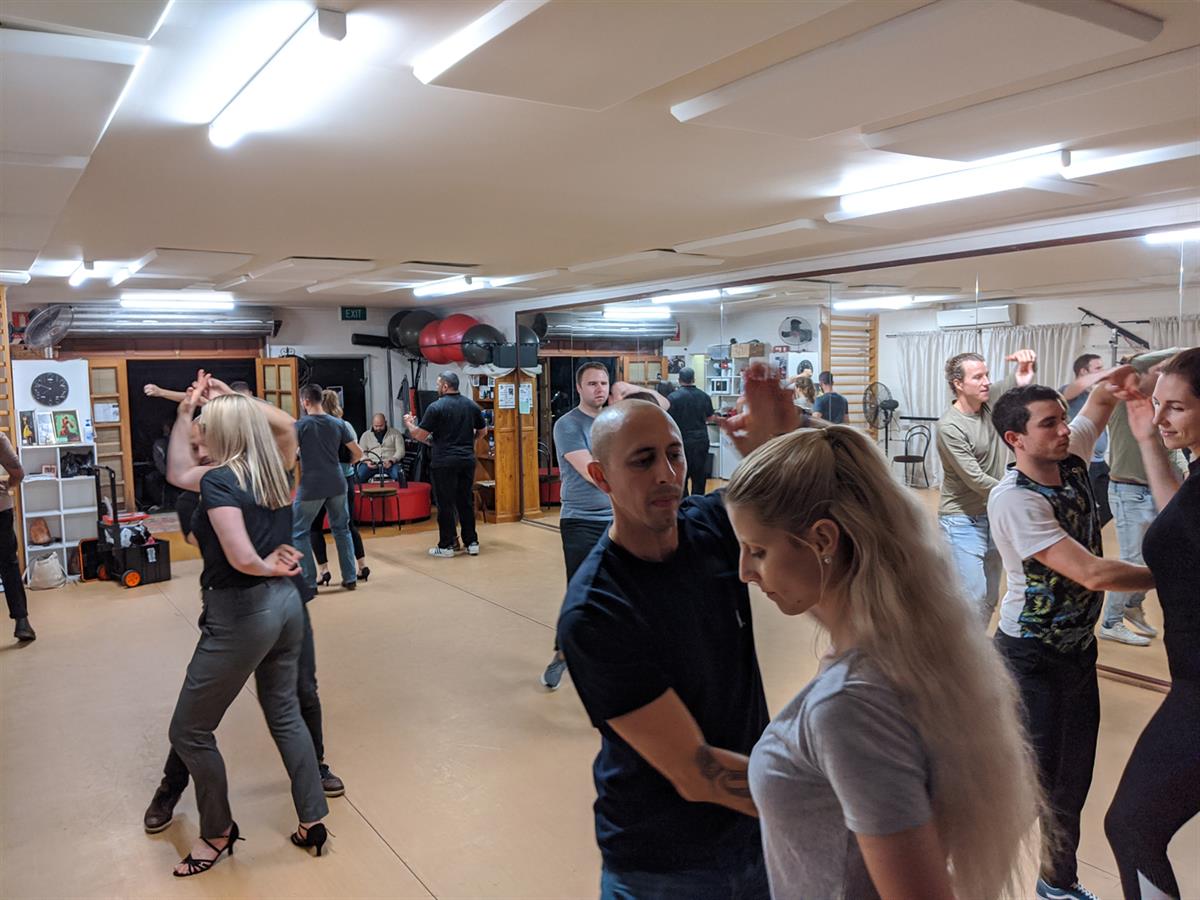 Casual Bachata & Salsa Classes in Maylands
Casual Drop-in Salsa & Bachata classes EVERY Wednesday in Maylands. Purchase a block of classes and save!
Type:Classes
Other:Social Club
Details
Description
[ CLASSES ]
Bachata Level 1 (Beginners/Intermediate)
Bachata Level 2 (Intermediate)
7pm to 8pm (6:45pm registration)
Salsa Level 1 (Beginners/Intermediate)
Salsa Level 2 (Intermediate)
8pm to 9pm (7:45pm registration)
4 Class Pass - $70 ($17.50 per class)
2 Classes On The Night - $38 ($19 per class)
1 Class - $20
Location: Estudio Nuevo. 3/206
Whatley Crescent, Maylands. Entrance is at the rear of the building, next to the car park.
* More structured and progressive 6 Week Salsa Courses available on Mondays and Thursdays in Subiaco. Full details here: https://www.therapture.com.au/classes
Or join the Rapture Salsa Dance Academy page for regular updates on classes and dance parties!
Location