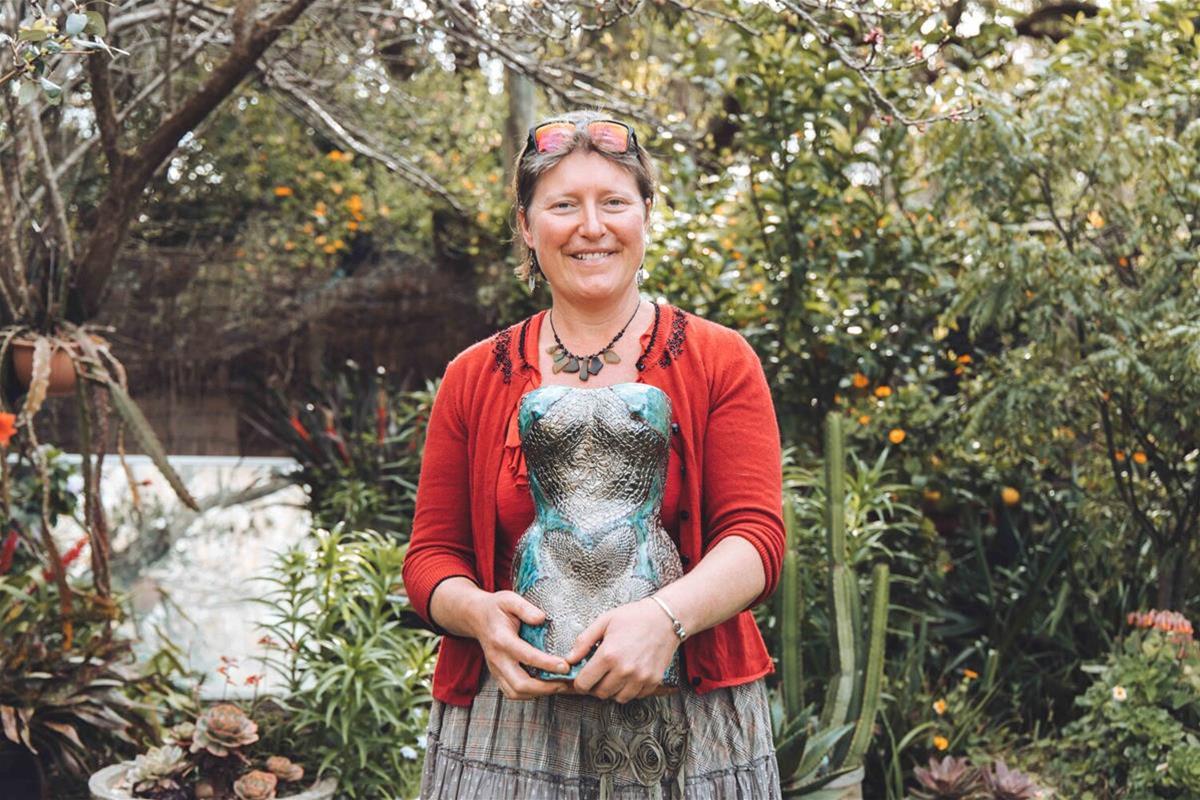 Pauline Alferink enjoys creating pieces that are both colourful and functional. Her sculptures can be seen in this years Margaret river Region Open Studios!
Open Days/times:Open on 11 - 26 sep 2021 from 10AM - 4PM, (By appointment only: 13, 16,17, 20, 23 & 24 Sep)
Represented Artists:Pauline Alferink
Galleries:Ceramics,Pottery,Artist Studio
Details
Galleries:Ceramics,Pottery,Artist Studio
Open Days:By Appointment Only,Monday,Tuesday,Wednesday,Thursday,Friday,Saturday,Sunday
Description
I love to play with clay - it is my happy place and is like a fun meditation! I do my wheel work at home using stoneware clay and hand paint designs of birds, beach and the bush that surrounds me. I also go to a clay sculpture class with Sue Sowerby where I make clay sculptures out of red raku earthenware clay. I really enjoy meeting new people and being inspired by them.
Related
John Streater Fine Furniture
Location
Address: 232 Gnarawary Road,Margaret River,WA,6285
Phone: 0437 801 376
Email: [email protected]