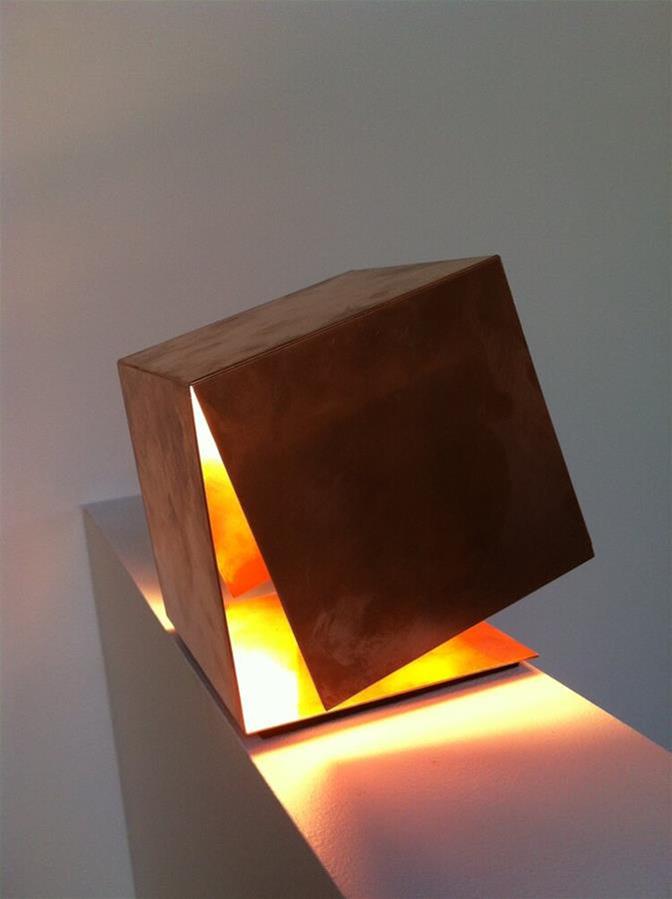 Moritz Mueller
Moritz Mueller displays his work of fine art and architecture through conceptual wood work at this years Margaret River Region Open Series.
Open Days/times:11-26 Sep Open from 12PM - 6PM
Represented Artists:Moritz Mueller
Galleries:Furniture,Woodwork
Details
Galleries:Furniture,Woodwork
Open Days:Monday,Tuesday,Wednesday,Thursday,Friday,Saturday,Sunday,By Appointment Only
Description
My name is Moritz Muller,
I was born and raised in Germany. I studied Architecture and arts all over Europe, finishing my masters degree in the city of Troy working with archaeologists on excavations and remodelling the city. I moved to Australia in 2008 and have been working with fine artists and architects in NSW.
Closely studying shifting volumes of the rugged Australian landscape and transforming them into architecture. I moved to Western Australia at the end of 2017 continuing to explore the land through art and architectural objects.
I felt inspired by the Margaret River region ended up working with Cameron Douglas a local builder to contribute to a more sensitive and economically friendly way of creating homes. In 2019 I did an artist residency with The Farm Margaret River and continued to study the possibilities that the Western land brings. After years of working around Australia and since 2018 permanently living Down South I feel it`s time to share Ideas and Projects with the broader community. In this exhibition, I will showcase the works that focus closely on fine art and architecture through conceptual wood work and drawing up to finished objects/projects. What are the mysteries of art and how does it work?
Related
John Streater Fine Furniture
Location
Address: 3/9 Auger Way, Margaret River,Margaret River,WA,6285
Phone: 0492 926 971
Email: [email protected]