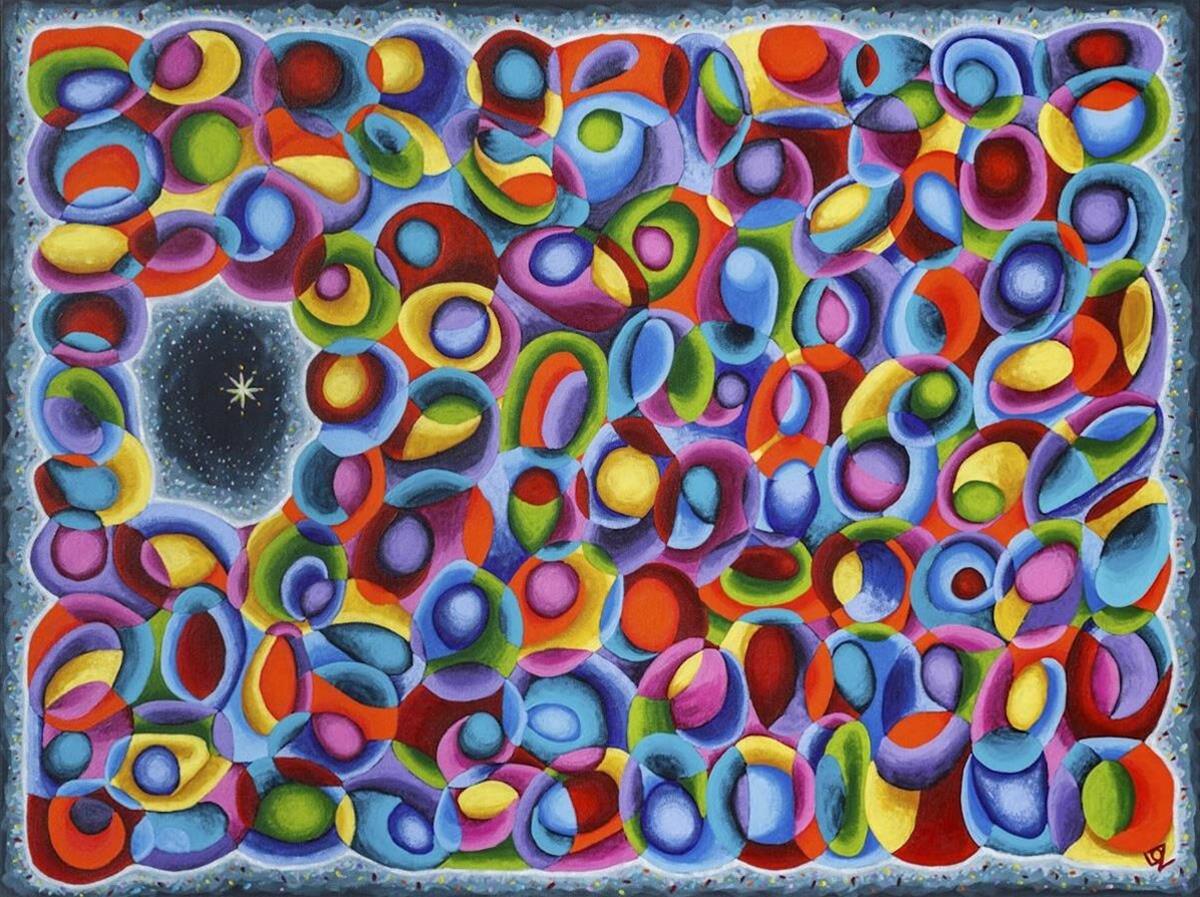 Lorelei Ammon is a painter and drawer.
Open Days/times:By Appointment Only
Represented Artists:Lorelei Ammon
Galleries:Mixed Media,Painting,Drawing
Details
Galleries:Mixed Media,Painting,Drawing
Description
Lorelei Ammon creates artwork to express her connection in finding her place, physically, spiritually, and within family.
She enjoys the freedom of painting intentions and themes into mandalas', creating stories within contemporary paintings or expressing her view of the world through brightly coloured landscapes using her own travel photographs as the source of inspiration.
Her bright, expressive artwork transfers well into art merchandise, of which she sells locally as gift cards, jewellery boxes, totes and cushions.
Lorelei Ammon will be participating in the 2021 Margaret River Region Open Studios. More information on studio opening hours can be found here: https://www.mrropenstudios.com.au/member
Related
John Streater Fine Furniture
Location