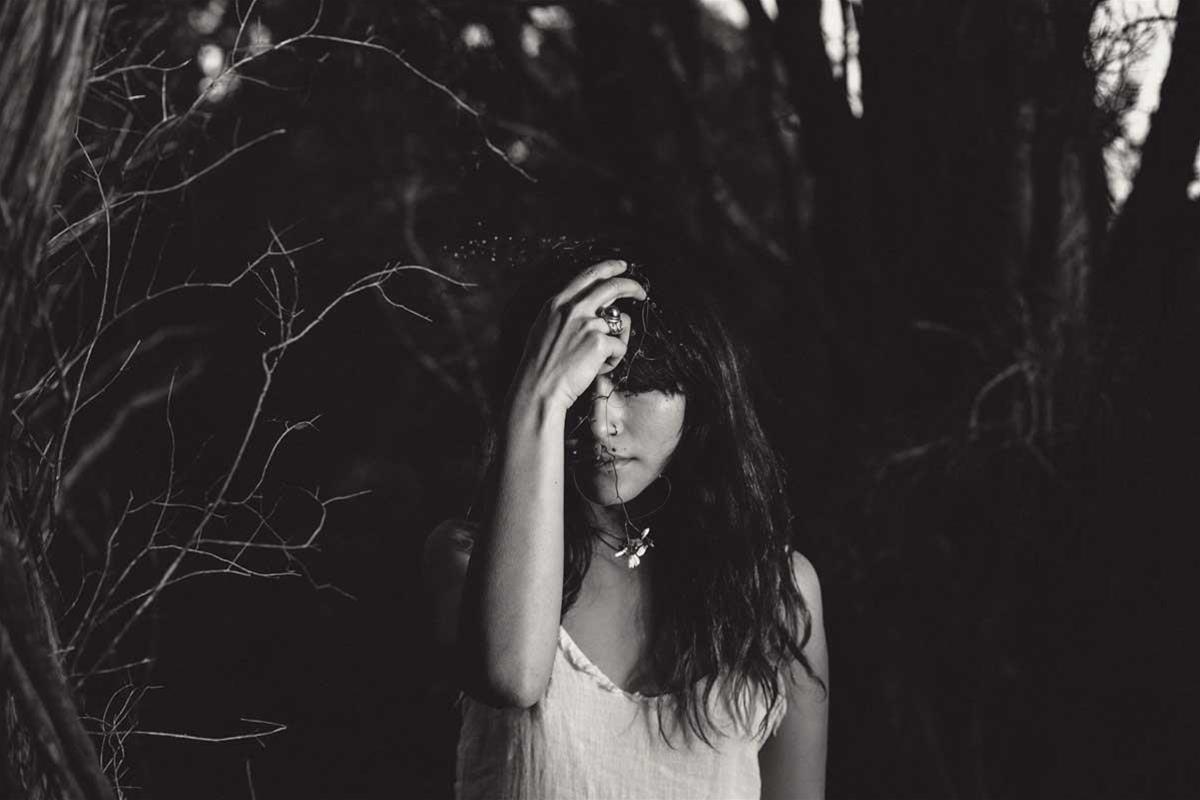 I love to express creatively through photography/multimedia, videography and ceramics. I am always learning, playing and experimenting with different looks and feels.
Open Days/times:BY APPOINTMENT ONLY
Galleries:Ceramics,Photography,Mixed Media
Details
Galleries:Ceramics,Photography,Mixed Media
Open Days:By Appointment Only
Description
Art is forever an evolving and changing journey. For me art is a way to communicate to the inner world. It can inspire the senses, stir emotion and allow healing and personal growth.
An image, can tell a different story for each observer and something as simple as drinking from a handmade cup, can bring forward feelings of warmth and nurture.
Related
Cast Designs - Trent Walker
Ashleigh Spencer Heussenstamm
Location
Address: 16 Burton Avenue,Margaret River,WA,
Phone: 0474 537 206
Email: [email protected]