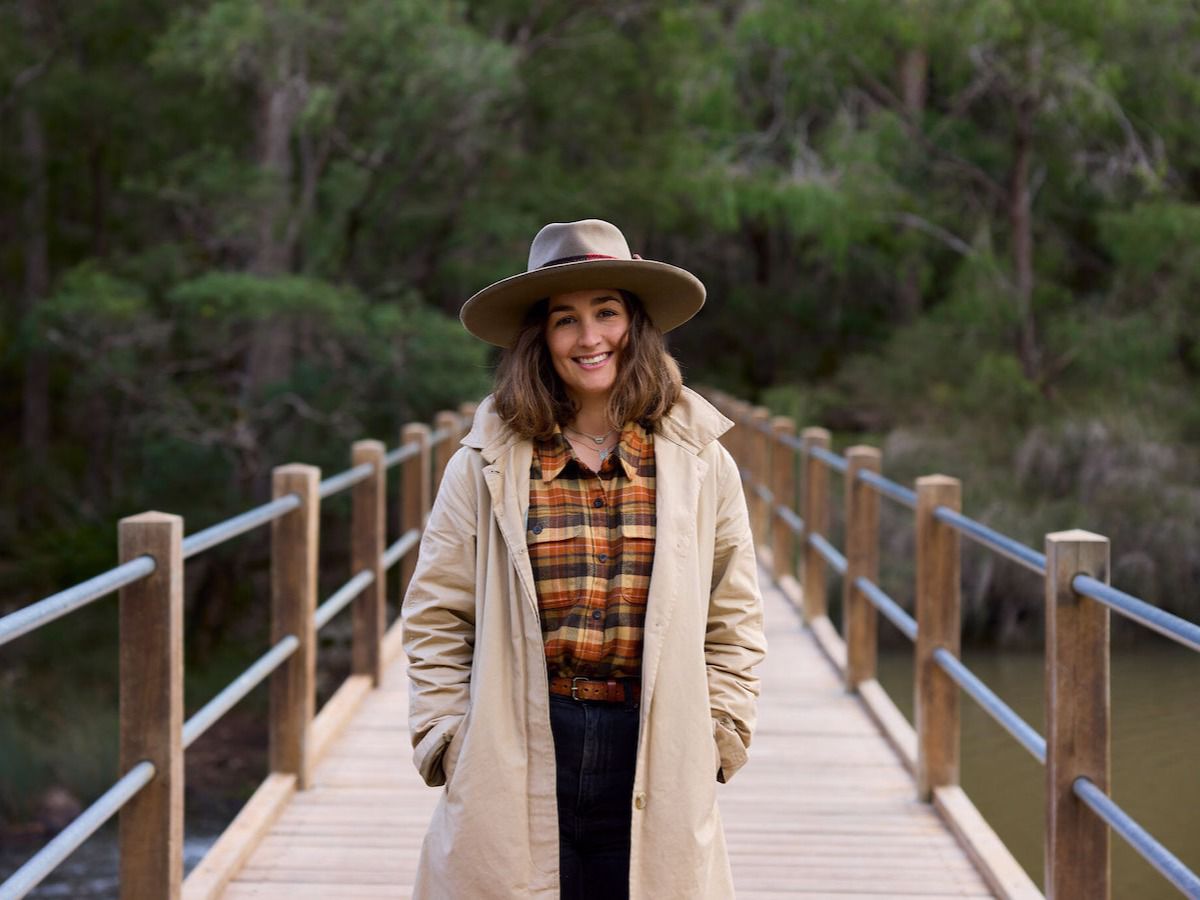 Kimberley Box
Kimberley Box is a textiles and millinery artist.
Open Days/times:10:00am – 4:00pm
Represented Artists:Kimberley Box
Galleries:Textiles,Artist Studio
Details
Galleries:Textiles,Artist Studio
Open Days:Monday,Tuesday,Thursday,Saturday,Friday,Sunday
Description
Kimberley Box is a milliner – a self-taught hat maker that uses the traditional methods of steaming, blocking and hand shaping fur felt.
Her hat journey began when she fell in love with her first hat purchased in New York City and then discovered a hat maker in Los Angeles. She has always been a creative and loved working with her hands, so from then she learnt this somewhat lost artisanal skill. After receiving a 'hat block' as a present, she dabbled in the process experimenting with wool felt, learning new techniques and slowly understanding how to work with and manipulate felt.
Kimberley Box will be participating in the 2021 Margaret River Region Open Studios. More information on studio opening hours can be found here: https://www.mrropenstudios.com.au/member
Related
John Streater Fine Furniture
Location
Address: The Hive, 24 Auger Way West,Margaret River,WA,6285
Phone: 0477 353 016
Email: [email protected]