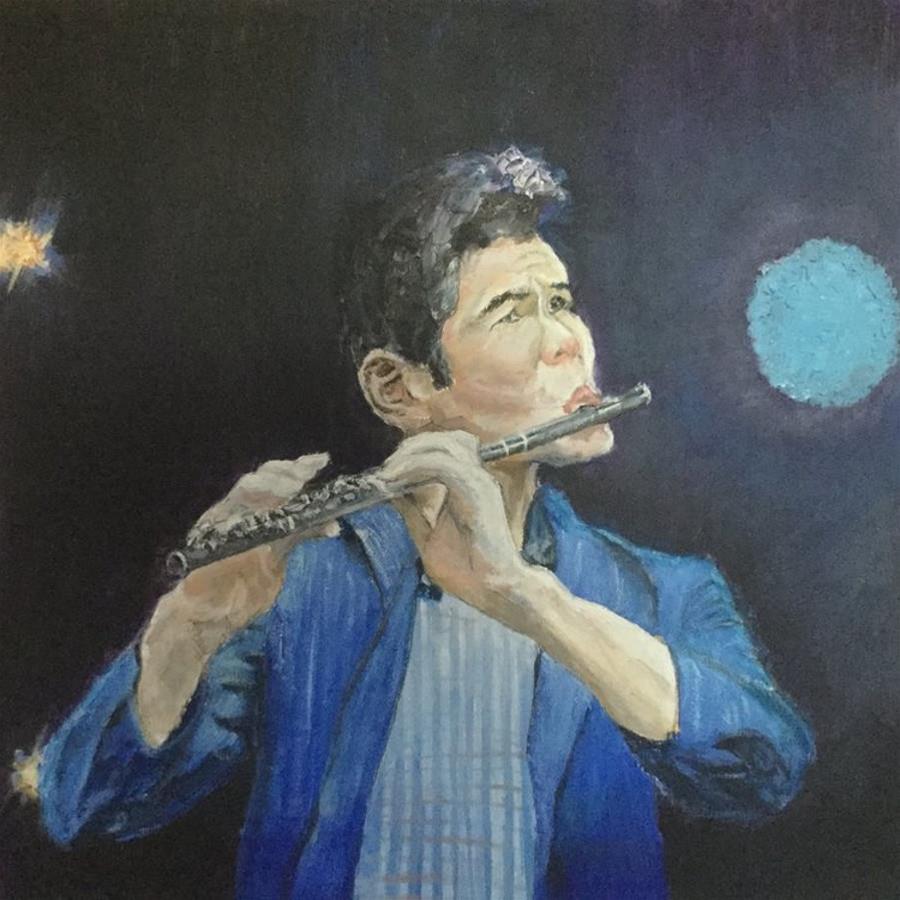 Originally from a north Essex English village, I am currently in Australia on a working visa. I am proudly a mostly self-taught painter, with life drawing tutoring.
Open Days/times:BY APPOINTMENT ONLY
Galleries:Painting,Mixed Media,Artist Studio
Details
Galleries:Painting,Mixed Media,Artist Studio
Open Days:By Appointment Only
Description
In Margaret River, I joined Riversong and two local Baroque Trios. Seven years ago, my Australian close artist friend introduced me to a local art group. This led to three years of life drawing classes, completing commissions, group and solo exhibitions in the UK and Netherlands.
I experimentally paint anything from abstract, impressionistic styles to bold figurative art, in many media, drawing some inspiration from travels throughout Europe, the UK, Zanzibar and Thailand.
Related
Cast Designs - Trent Walker
Ashleigh Spencer Heussenstamm
Location