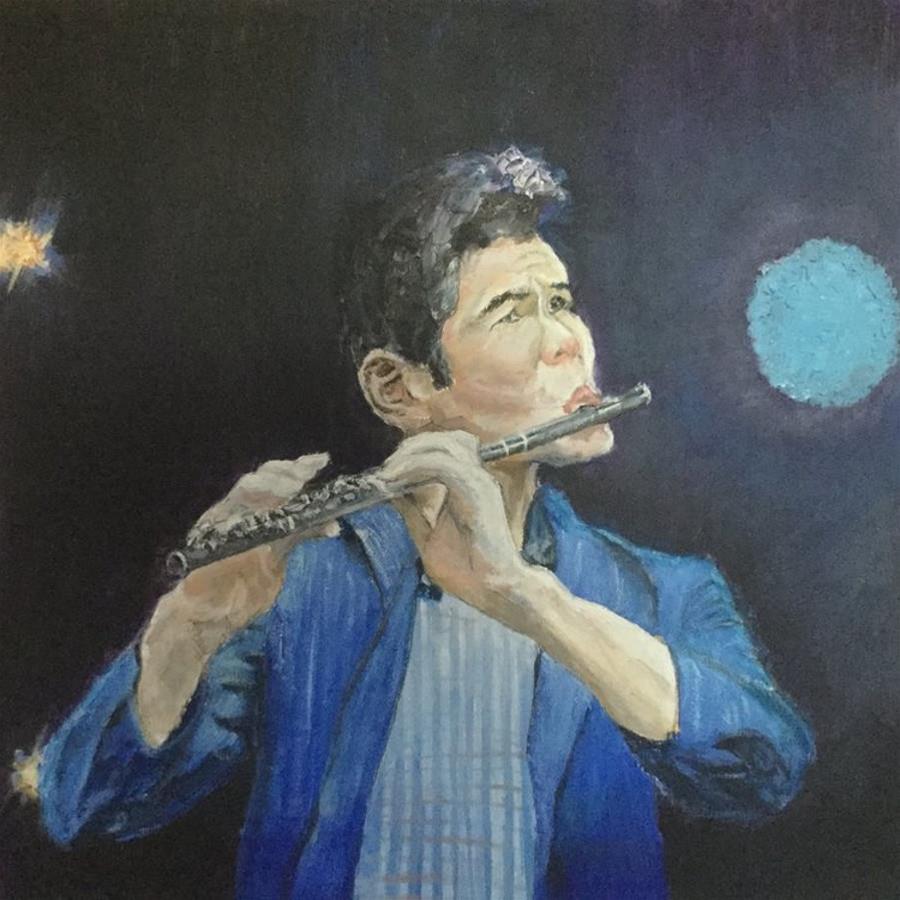 Jo Mayo
Originally from a north Essex English village, Jo is currently in Australia on a working visa. She is proudly a mostly self-taught painter, with life drawing tutoring.
Open Days/times:BY APPOINTMENT ONLY
Galleries:Painting,Mixed Media,Artist Studio
Details
Galleries:Painting,Mixed Media,Artist Studio
Open Days:By Appointment Only
Description
In Margaret River, Jo joined Riversong and two local Baroque Trios. Seven years ago, her close Australian friend introduced her to a local art group. This led to three years of life drawing classes, completing commissions, group and solo exhibitions in the UK and Netherlands.
She experimentally paints anything. From abstract, impressionistic styles to bold figurative art, in many media, drawing some inspiration from travels throughout Europe, the UK, Zanzibar and Thailand.
Location
Address: 41 Woodland Drive,Burnside,WA,6285
Phone: 0467 000 435
Email: [email protected]