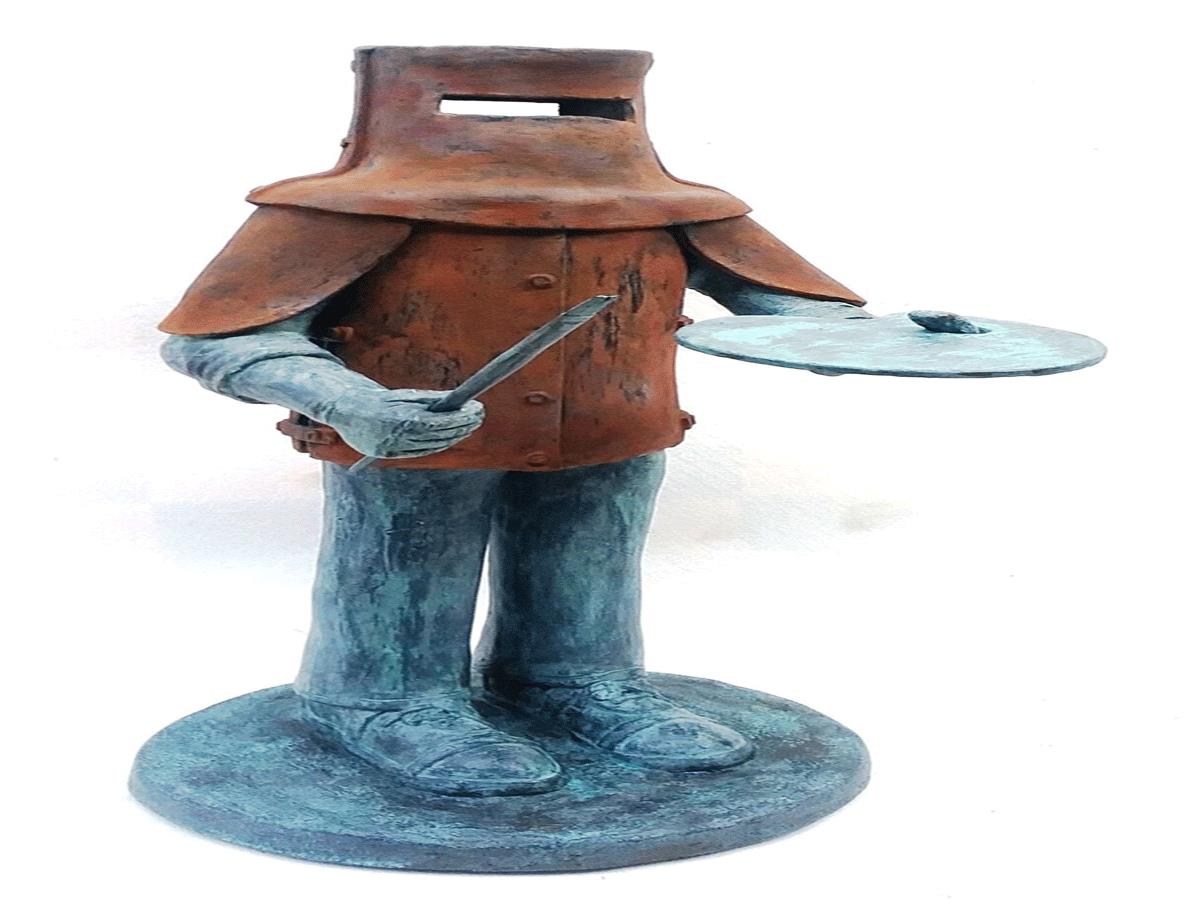 My large figurative ceramic sculptures are based on our Australian culture.
Open Days/times:BY APPOINTMENT ONLY
Represented Artists:Jo Broadhurst
Galleries:Ceramics,Sculpture
Details
Galleries:Ceramics,Sculpture
Open Days:By Appointment Only
Description
Exploring and constructing perceived Australian icons has been an element of my on-going practice for some time now. It is these Icons with their wry reflections of us that I enjoy representing back to viewers.
The pieces generally stand between 70cm to 150cm high, and are all hand built from clay with a cold glaze finish. You are welcome to come and visit my studio, the clay house, next to the Margaret River Bakery.
Related
Cast Designs - Trent Walker
Ashleigh Spencer Heussenstamm
Location