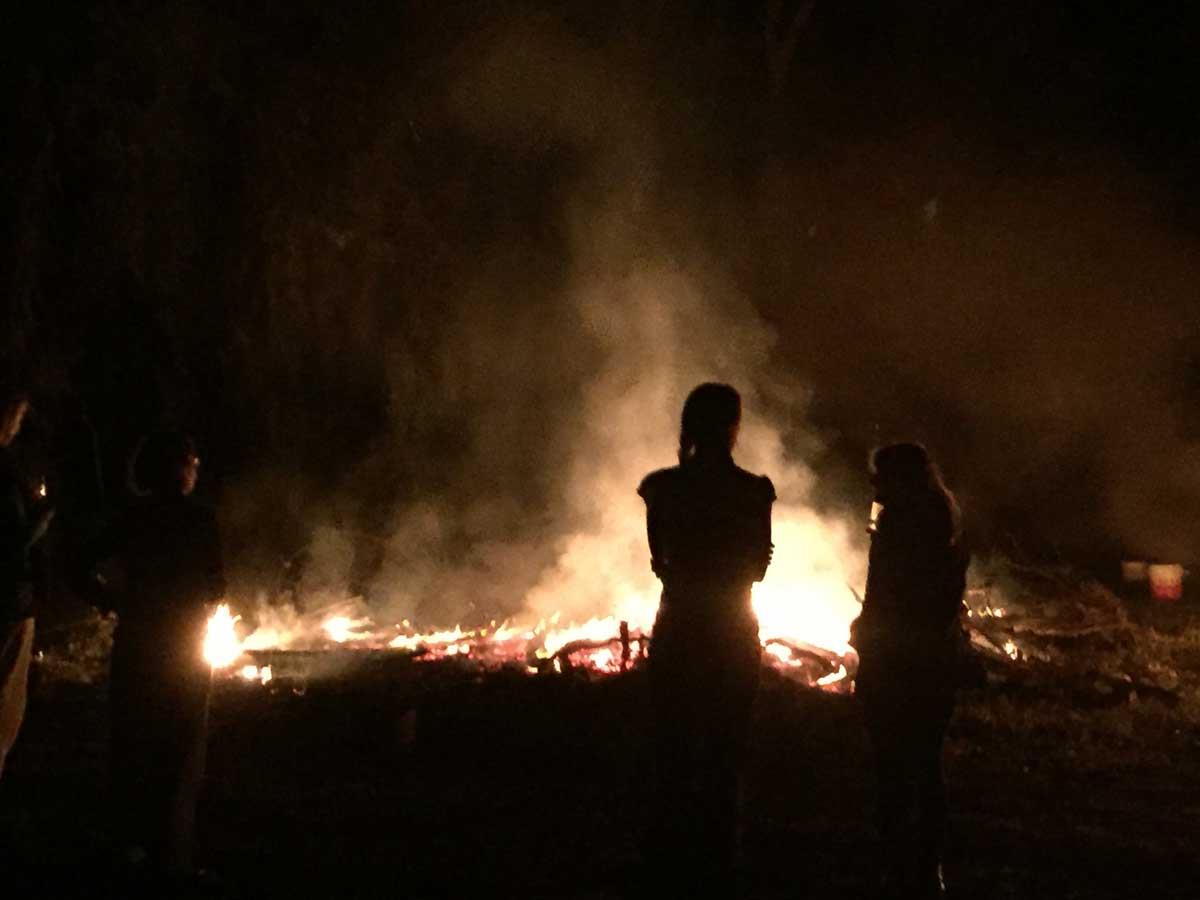 In Open Studios 2018, I've used the creative process to explore the concept of "different minds". The result is an "art scape" of up cycled works across the studio and property, that provide stories and a narrative exploring the experience of living and coping in a complex world of difference. "Same, same but different" using Mindfulness to view this space well describes what I am grappling with in these works.
Open Days/times:BY APPOINTMENT ONLY
Galleries:Textiles,Mixed Media,Upcyclng,Artist Studio
Details
Galleries:Textiles,Mixed Media,Upcyclng,Artist Studio
Open Days:By Appointment Only
Description
My art finds a place as "Quirky", capturing elements of function and form, imbuing soul, storytelling, sharing new skills and old ways. It is about creative designs using repurposed materials – collecting, finding treasures, exchanging, sharing, using existing resources, making new things from old, and reducing consumption. Most of my work uses the flotsam and jetsam I find around me, for expression and imagery that illustrates what I see and want to express to others.
At Open Studios you will experience colour, light, assemblage, textiles and installations. Throughout the process, I delve into how we can reduce waste, create social networks, build opportunities, and enrich communities to encourage hope, optimism and creativity. Some works are collaborative, some provocative and many I hope are inspiring. Come and spend some time exploring the space. Enjoy the creative design ideas and projects you find, bring a picnic if you like and sit and soak up the works in the bush setting. Join the interactive activities, workshops and events we are planning for all ages over the two weeks of Open Studios…see Ferart Studio website and Facebook page for details.
Related
Cast Designs - Trent Walker
Ashleigh Spencer Heussenstamm
Location