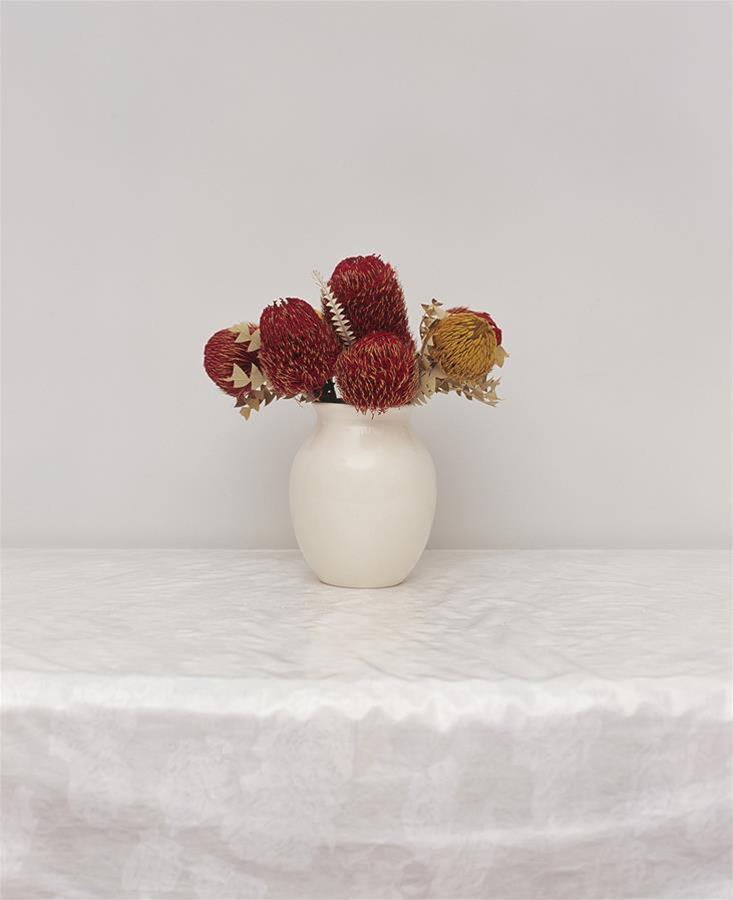 Being a traveller from a young age, isolation has become a recurring theme in Christopher's art work.
Open Days/times:BY APPOINTMENT ONLY
Represented Artists:Christopher Young
Galleries:Installation,Photography
Details
Galleries:Installation,Photography
Open Days:By Appointment Only
Description
Christopher Young was born in small-town New Zealand in the mid-seventies. After finishing his studies, he moved to Germany in 1996 before settling in Western Australia in 2002.
Isolation is a recurring theme in his life and work – the remoteness of growing up in semi-rural New Zealand, the loneliness of living in Germany as a poor German speaker and lately the geographic and ideological seclusion of life in Australia, have all coloured his artistic practice.
Context, coding in images and a lack of a personal cultural library have been central themes explored in his work.
Related
Location