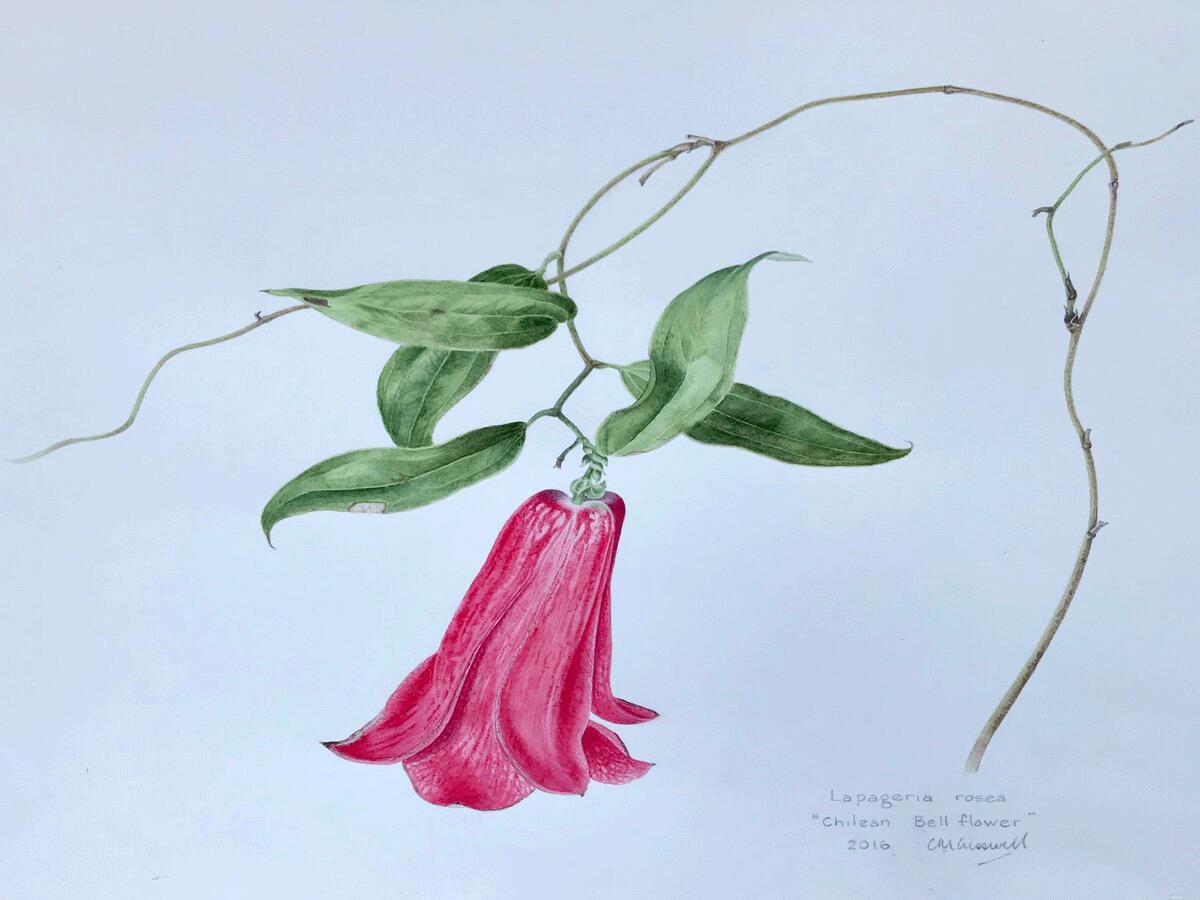 Influenced by her grandmother - a keen gardener, plant lover and painter of wildflowers - Christine has created a collection of botanical watercolours of both exotic and native plants of her area.
Open Days/times:BY APPOINTMENT ONLY
Represented Artists:Christine Cresswell
Galleries:Drawing,Painting,Artist Studio
Details
Galleries:Drawing,Painting,Artist Studio
Open Days:By Appointment Only
Description
Christine has always been a keen gardener and in the last ten years has developed an interest in painting the plants that she finds in her garden. Having undertaken the Master Gardener course at Burnley in Melbourne and Botanical Illustration courses at the Royal Botanic Gardens, her special interest lies in capturing, in complete detail, the characteristics of the plants that she is painting. In addition, she likes to draw the plants at different stages of seasonal development as they go from bud to flower to seed.
Related
Cast Designs - Trent Walker
Ashleigh Spencer Heussenstamm
Location