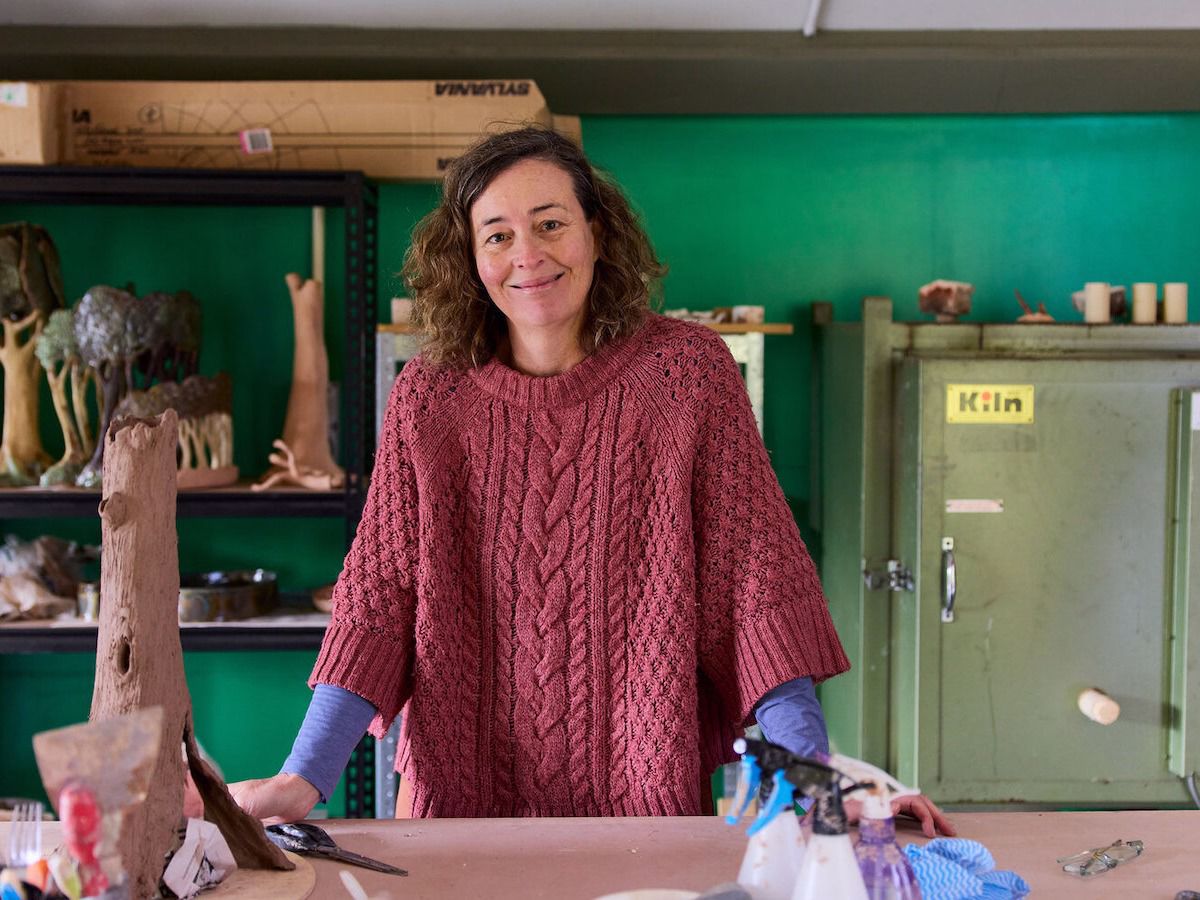 I love that art draws out personal impressions and reflections from us unique to our own ways of seeing and being.
Open Days/times:By Appointment Only
Represented Artists:Caroline Bannister
Galleries:Ceramics,Textiles
Details
Galleries:Ceramics,Textiles
Open Days:By Appointment Only
Description
I am always challenged by the difficulty in capturing nature's beauty and it is an ongoing quest to find ways of doing so through which ever medium I am using. The work is a process of observation, reflection, contemplation and creation. The act of making and the final objects help me explore my understandings about life. I like making in series and always try and express my emotional response to nature through my work. I love that we connect through our shared understandings and responses to art. Themes which seem to repeat in my work are nature, beauty, compassion, connection, conservation and balance. I began my undergraduate degree at Curtin majoring in ceramics, but my inexperience and youth frustrated any attempts to tame the medium and I swapped to Fibre/Textiles and graduated in 1989.
Location
Address: 24 Auger Way West,Margaret River,WA,6285
Phone: 0437 586 151
Email: [email protected]