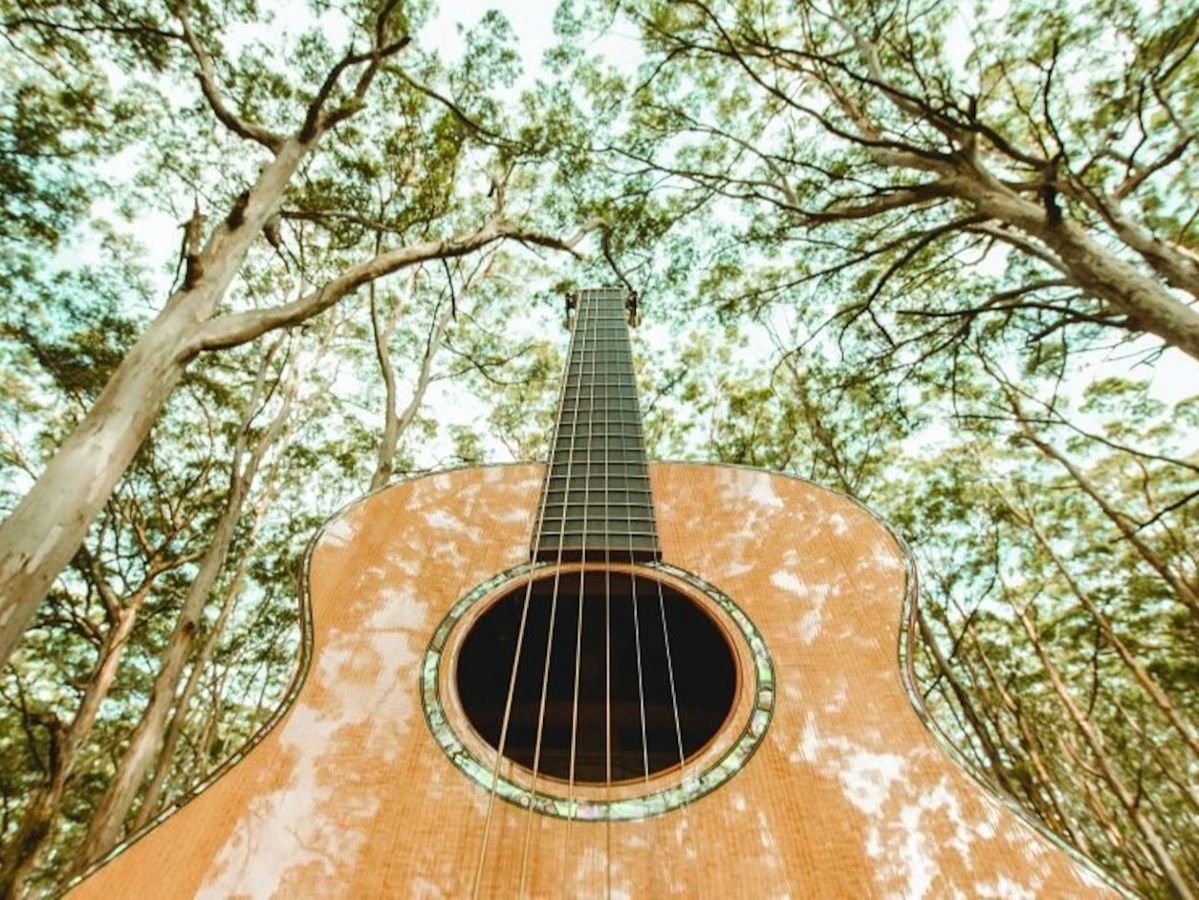 Strings Attached Festival 2021
Staged over 3 days in Margaret River, Strings Attached is a celebration of Players, Makers & Collectors; lovers of guitars, basses, ukuleles, mandolins, banjos and more.
Dates:Oct 8-10
Venue:Margret River
Details
Hosted By:Strings Attached
Venue:Margret River
Festivals:All Festivals
Description
Showcasing Exhibitions, Performances, Masterclasses & Workshops, this will be a festival with much to offer both the local community from which it has sprung, and enthusiasts from abroad. Lovers of live music can expect everything from Blues to Roots, World to Jazz, Metal & Rock, Country, Classical and more, featuring players from around the country showcasing the magic of strings – be it electric or acoustic, bass or mandolin, banjo or ukulele and beyond. The inaugural 2019 event attracted close to 8,000 attendees across 27 stages and venues in and around Margaret River. The festival received a swathe of positive reviews and feedback from attendees; notably Yorgos Bechlivanoglou, Director of "All That Guitar" festival, Greece, internationally renowned performer & lecturer and maker of Moov Travel Guitars, who said it was "an amazing, open minded, perfectly organised, highest level guitar festival, already from its first edition!" Strings Attached: The West Australian Guitar Festival showcased over 60 artists and featured 40+ workshops, masterclasses, Q&A's and presentations across the weekend in a massive first year program.
Location
Venue:Margret River
Address: Margret River,Margaret River,WA,6285
Phone:
Email: [email protected]