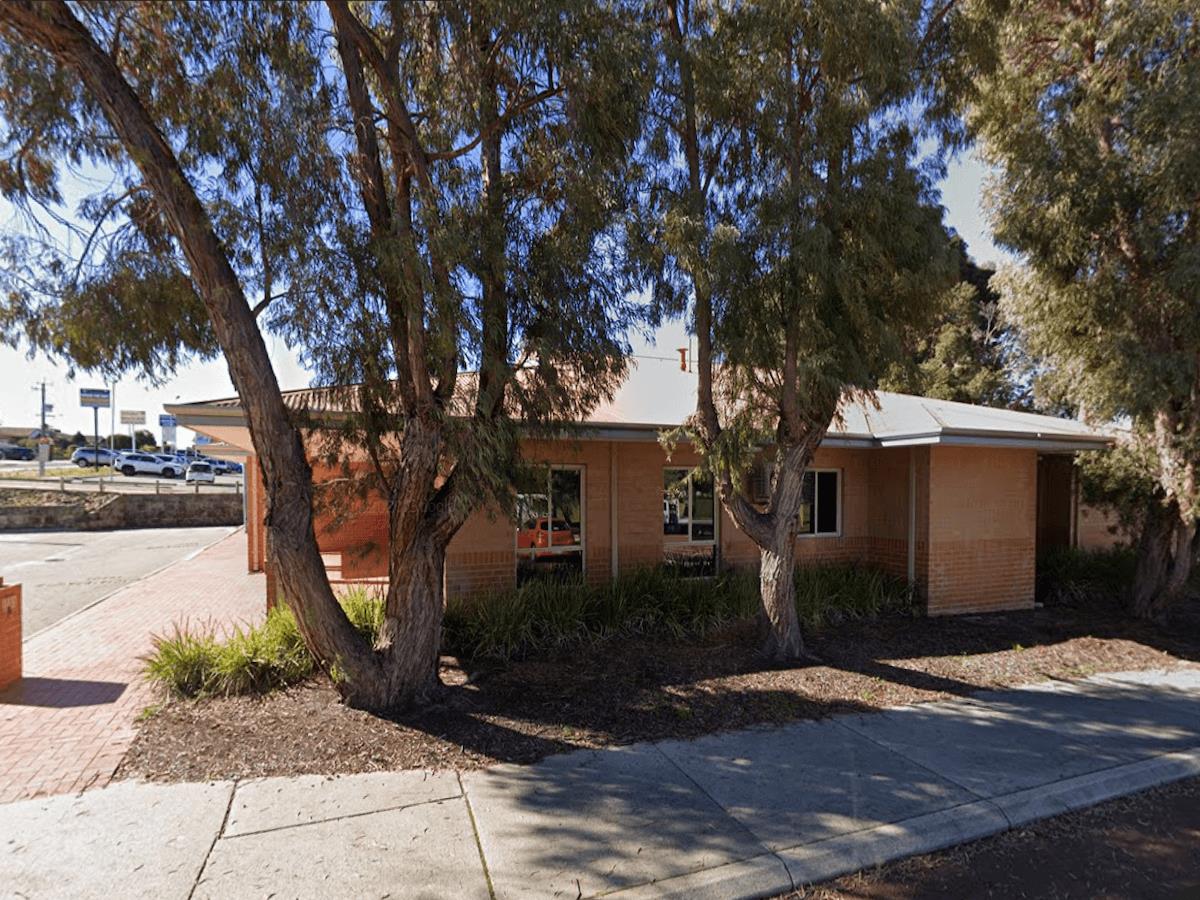 Marangaroo Child Health Centre
A service provider based in the Northern suburb of Marangaroo offering health support services for children and adolescents.
Child Services:General Child Services
Health Support:Child Youth & Family Health
Details
Description
This medical centre is based in Marangaroo and offers maternal, child and family health services and is bulk-billed. The centre is open Monday to Friday from 9.00am to 5.00pm. For more information and appointments call 93421690.
Location
Address: Marangaroo Child Health Centre, 46 Highclere Boulevard,Marangaroo,WA,6064
Phone: 9342 1690
Email: [email protected]