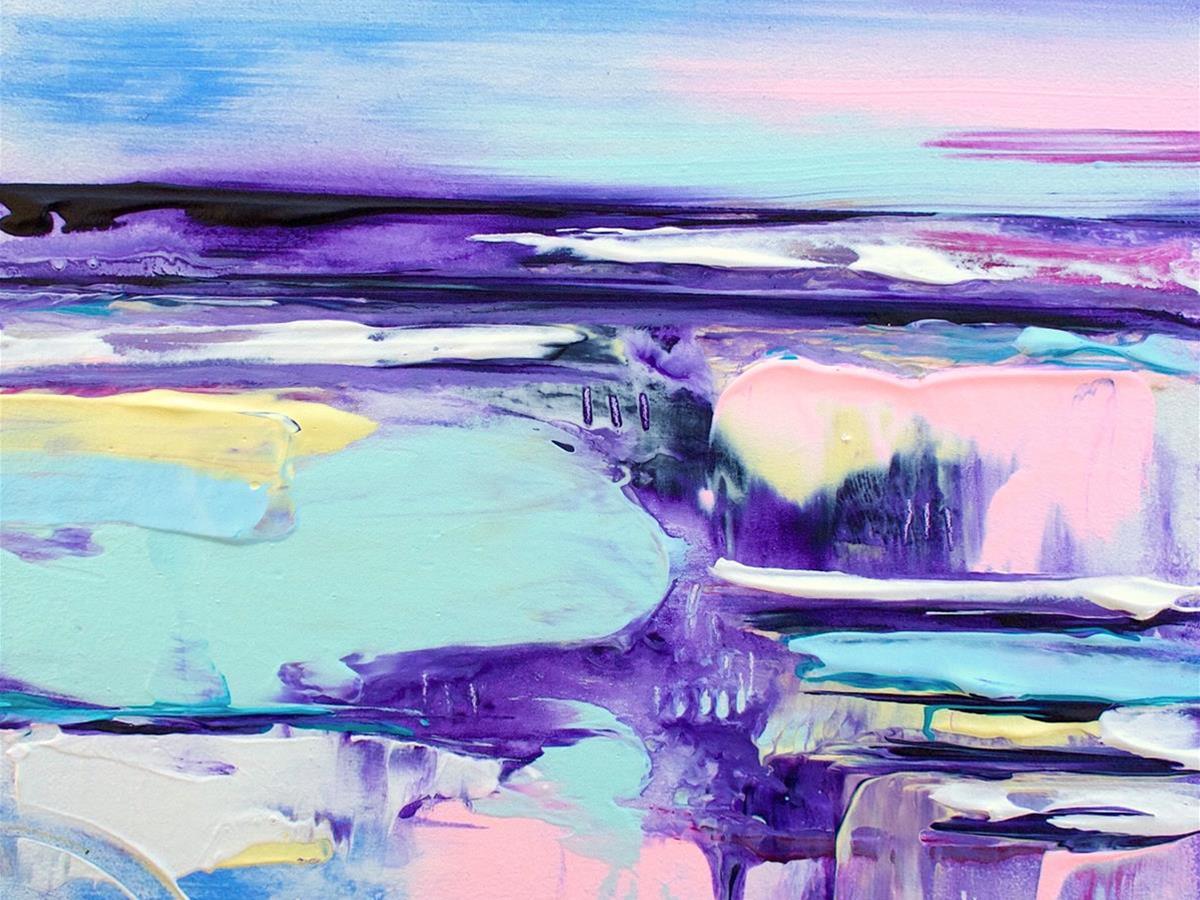 Abstract artist Hilly Coufreur paints distinctive large artworks.
Represented Artists:Hilly Coufreur
Galleries:Painting,Artist Studio
Details
Galleries:Painting,Artist Studio
Open Days:By Appointment Only
Description
Hilly is a fulltime artist who works mainly in acrylics. Hilly has her own distinctive style of abstract art, and loves using bold, bright colours on large and also mini canvas. Her works are a process of spontaneous gestures, adding, moving and subtracting paint. She builds up cumulative layers of paint, letting the painting evolve in stages, working on patterns and details as they emerge. Hilly was born in Holland and trained as a primary school teacher. Hubby and her moved to New Zealand shortly after their marriage. There they brought up 4 children, who all four left for Perth a few years ago, and so they decided to follow. They now live and work in picturesque Mandurah.
Location